(Insert the bugle they play before every horse race here). Every Summer, Calgary horse racing and fashion enthusiasts gather together for Packwood Grand. This year, we want you to hit the ground running when it comes to fashion inspiration. This is your 2019 Packwood Grand Style Guide.
But first, what is Packwood Grand exactly? This will help.
Have a style that turns heads this racing season.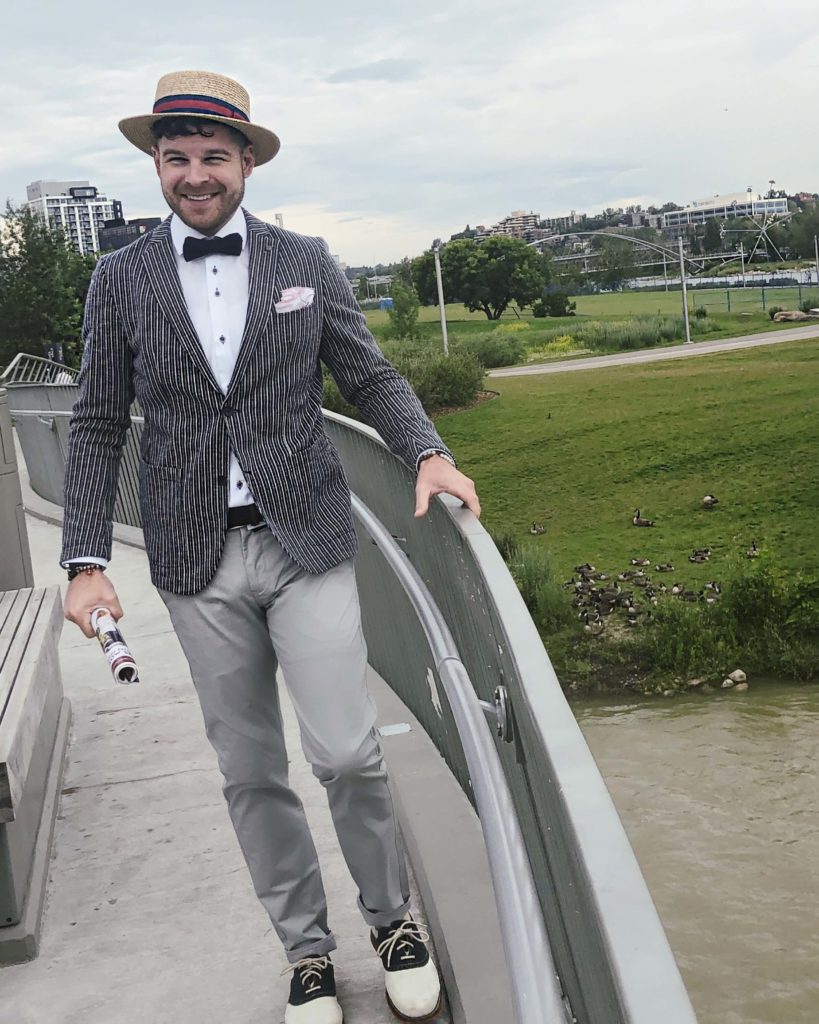 Stripes are one the season's must-have trends. Compliment the look with a crisp white long-sleeve, bowtie, and straw boater hat. Oh, and don't forget the pocket square. It's the one accessory that will put you a nose ahead of the rest of the competition.
Derby race-ready.
No Packwood Grand outfit is complete without a hat. While wide-brimmed hats are the most popular style, there's really no limit to how creative your headwear can get. Wearing a hat to the races is reportedly good luck! Prepare to plan the rest of your outfit around your hat, so choose wisely.
Have fun with it.
A short sleeve option is one way to beat the heat. We love the suspender look here. Calm, cool and collected for placing your bet come race day. And if you're not a bowtie kind of person, ditch it all together for a casual look or swap it out for a traditional necktie. It's your personal style, have fun with it.
Race day is Saturday, July 27.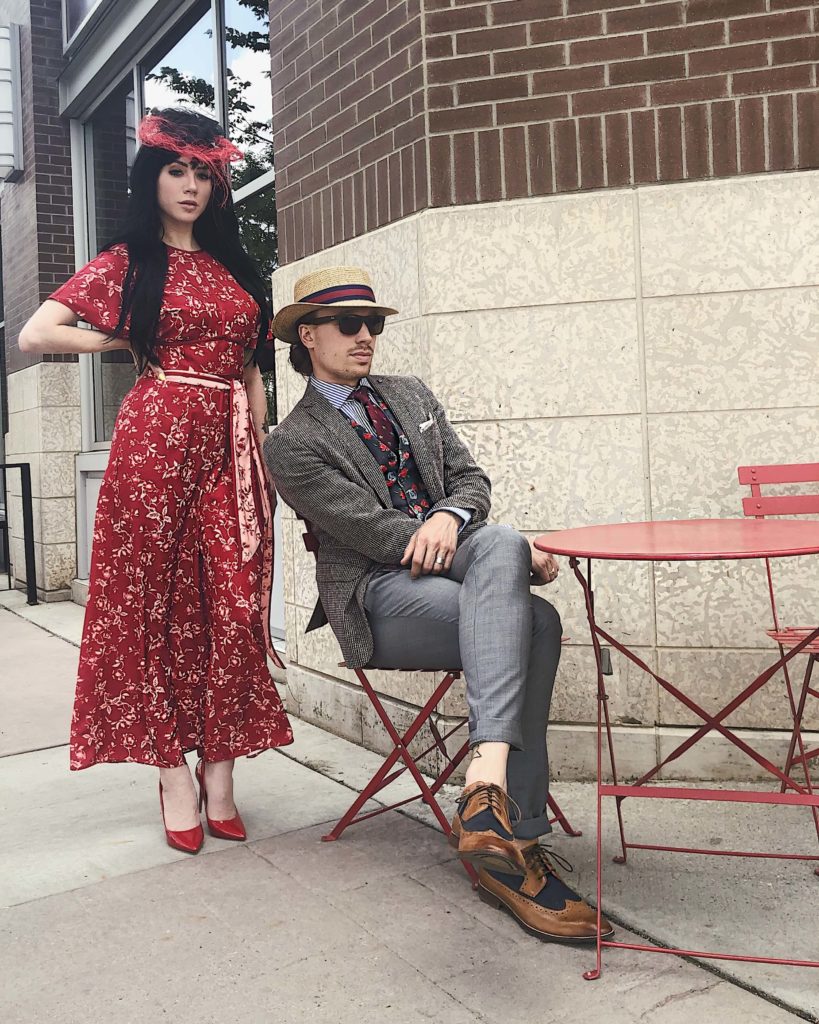 We highly recommend getting geared up for Packwood Grand by booking a personal styling appointment with one of the espy stylists.
Want more? Check out last year's Packwood Grand Style Guide for more outfit inspiration.
Get your ticket to Packwood Grand here.