welcome to the espy experience
Your affordable designer boutique located in Inglewood. We have a wide range of price points, and offer quality made fashions for men and women; with a specialization in Canadian designed goods.
We are all fashion stylists by trade, showing you how to dress and love the body you have. We will shop for you, with you, and share the latest styling tips; all while giving our honest professional opinion. If something doesn't look right or fit properly, we will tell you and find something that will suit your body perfectly. Know that at espy we cater to all sizes and occasions.
Whether you're adding to your wardrobe, or starting from scratch – the espy experience is for you.
Newsletter Signup
Sign up to the espy newsletter to receive exclusive offers and first access to sales.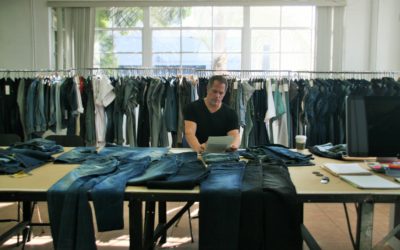 Come and meet one of our favourite denim designers! Jason Trotzuk has been making our butts look amazing in our jeans for 9 years at espy.  We are thrilled to have him at espy from 10:30am – 2:00pm Saturday May 27th. Jason will be available to find you the right...
read more