espy experience is an affordable designer boutique located in Calgary, Alberta in the historic Inglewood neighbourhood. espy's concept is simple: Make people feel good.
There are 3 tiers to what the espy experience is – professional styling, affordable fashion and community involvement.
espy is dedicated to a refreshingly honest approach to the styling trade and is staffed only by professional fashion stylists. The fashion stylists of espy pride themselves on not only being able to find their clients the perfect pair of jeans (no matter what their age or size), but their knowledge of the fashion industry and their passion for understanding what true style is all about.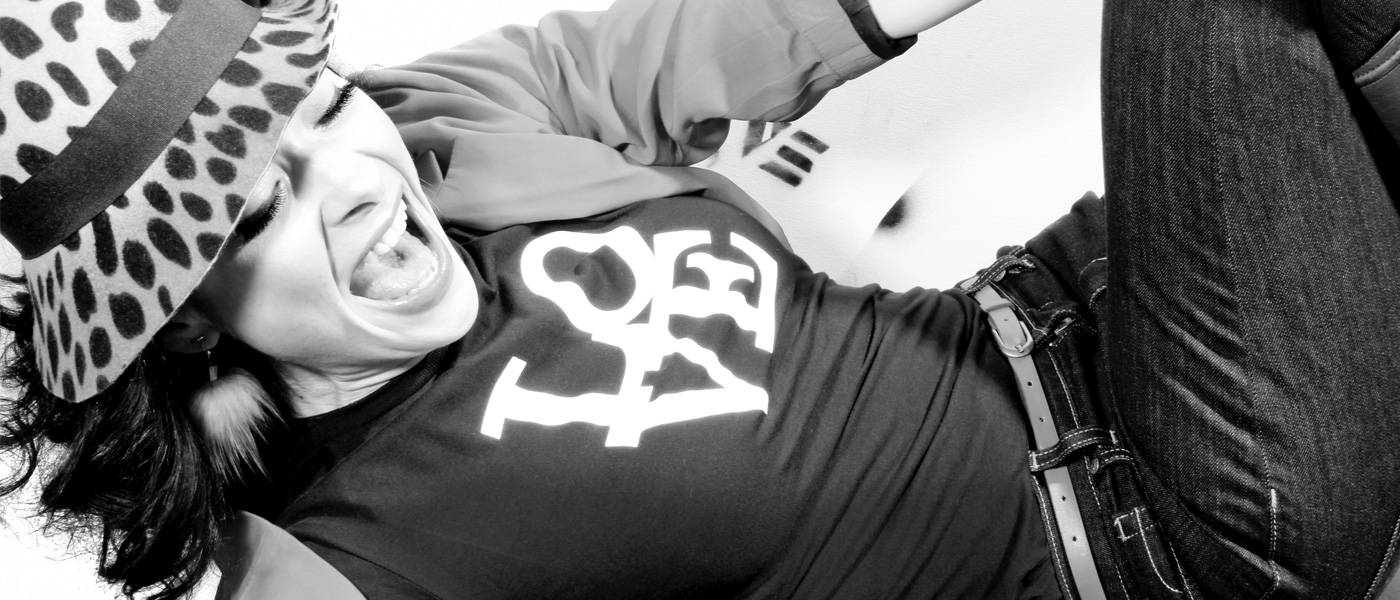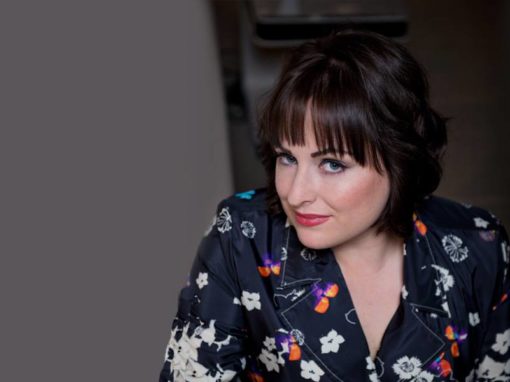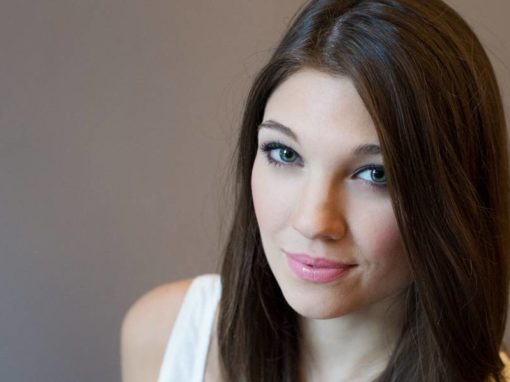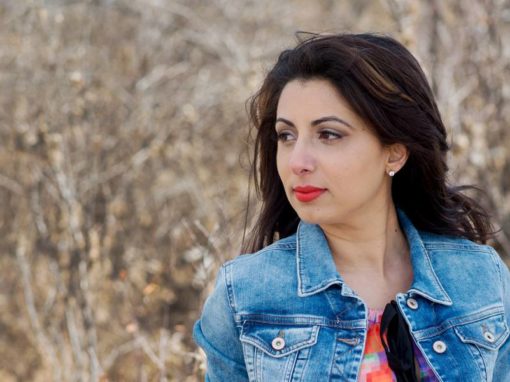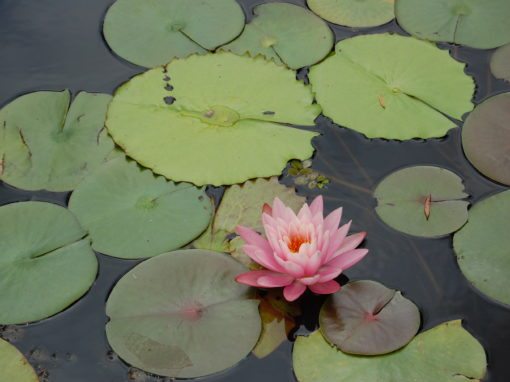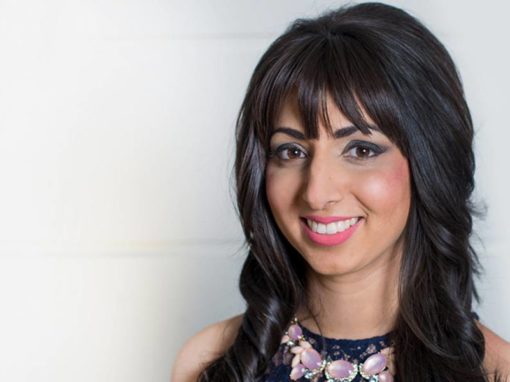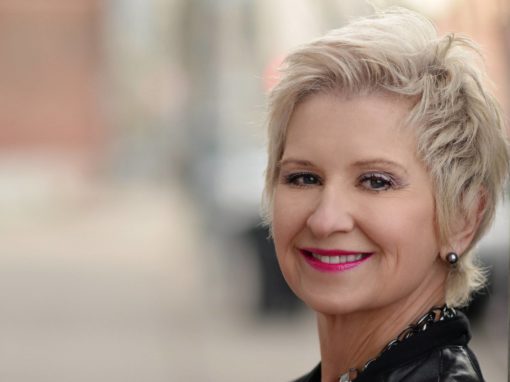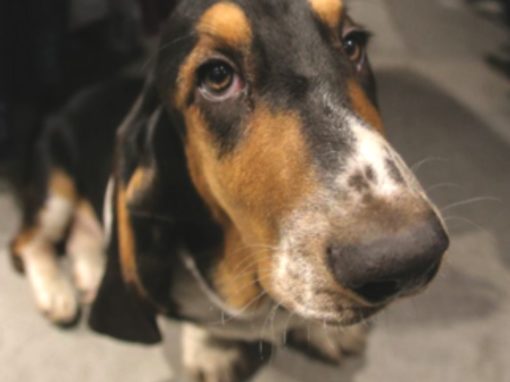 espy Videos
Sometimes a blog post just isn't enough. We've produced dozens of videos over the years to help our clients make the most of their shopping experience. Learn how to pick jeans that will fit your perfectly! Watch footage from the parties we've thrown!
Testimonials
We love our customers and apparently they feel the same way. Many have written lovely things about their experience with espy and we're happy to share those stories here.