espy experience is an affordable designer boutique located in Calgary, Alberta in the historic Inglewood neighborhood. espy's concept is simple: Make people feel good.
There are 3 tiers to what the espy experience is – professional styling, affordable fashion and community involvement.
espy is dedicated to a refreshingly honest approach to the styling trade and is staffed only by professional fashion stylists. The fashion stylists of espy pride themselves on not only being able to find their clients the perfect pair of jeans (no matter what their age or size) but their knowledge of the fashion industry and their passion for understanding what true style is all about.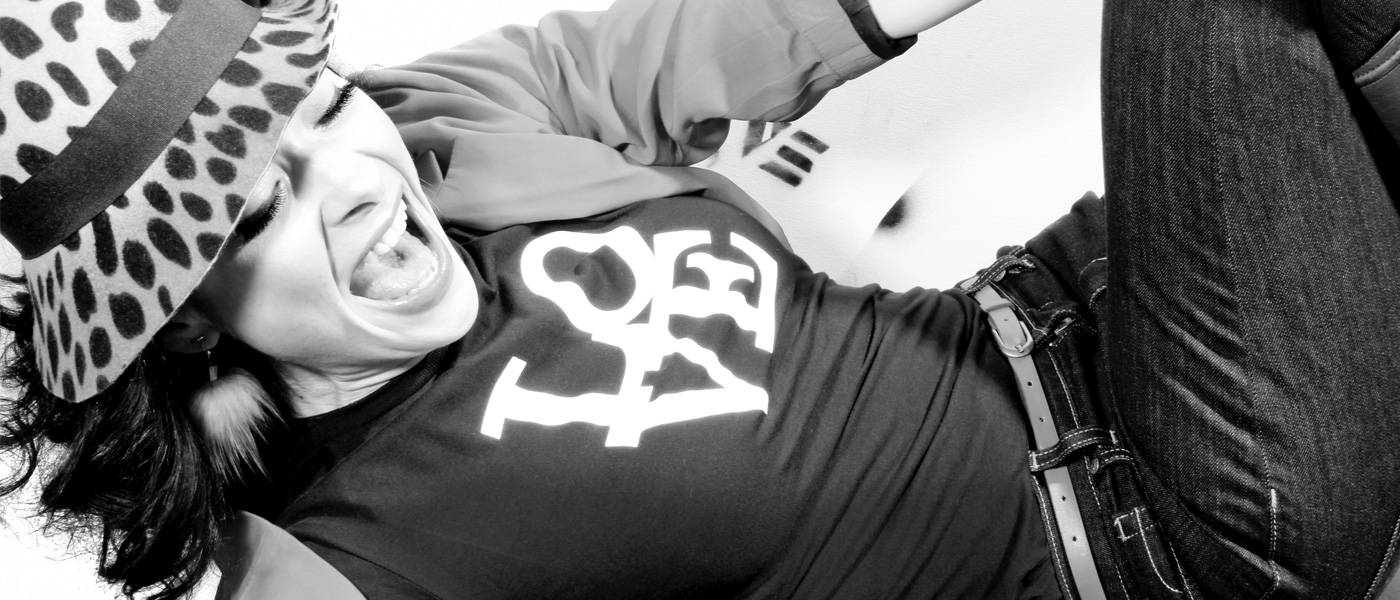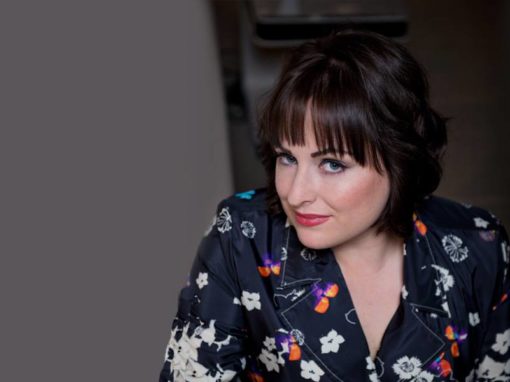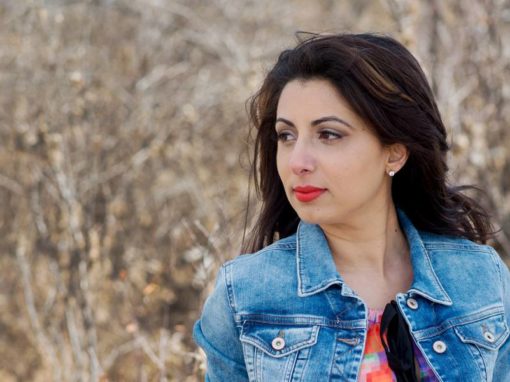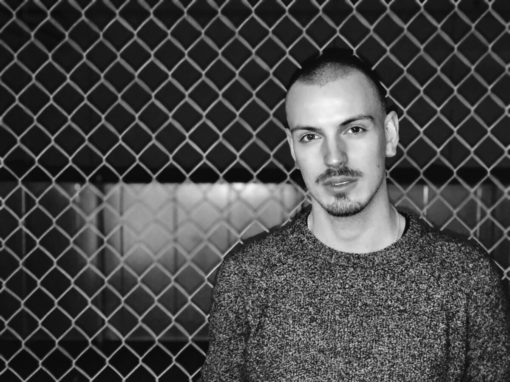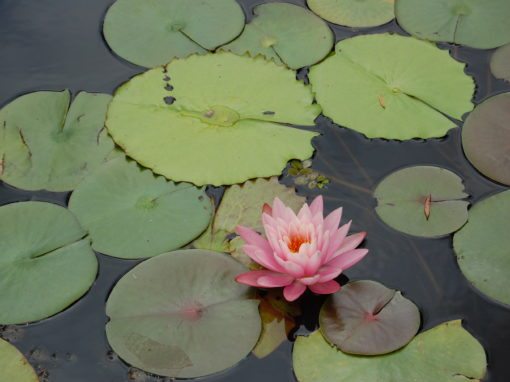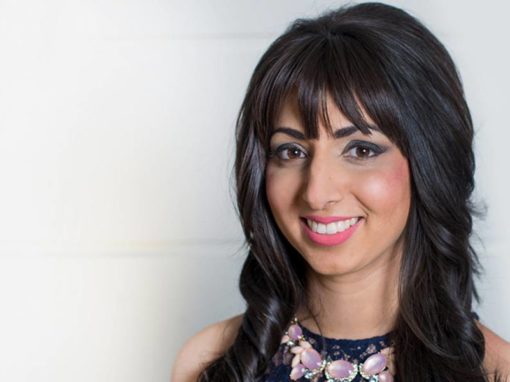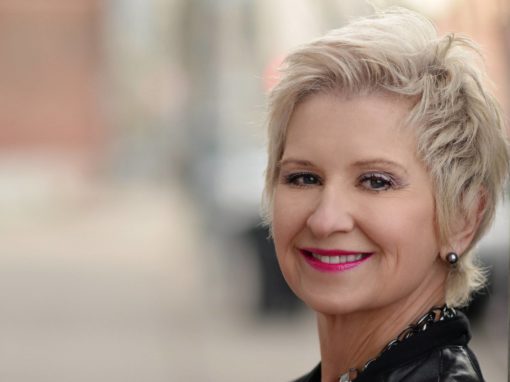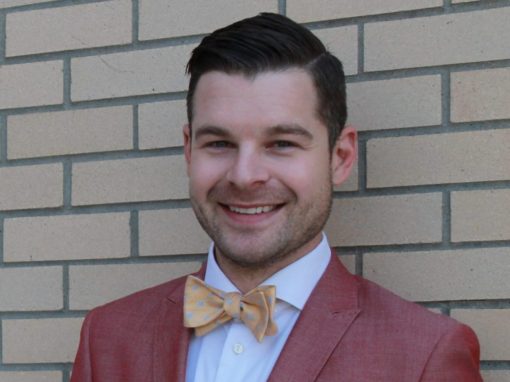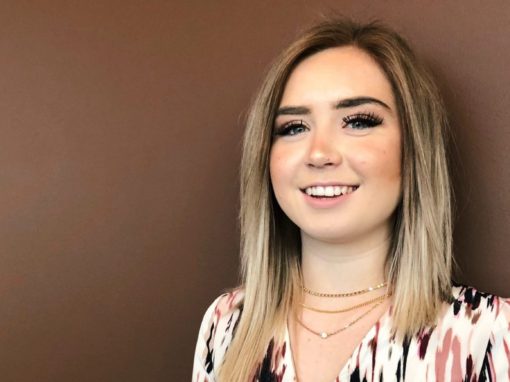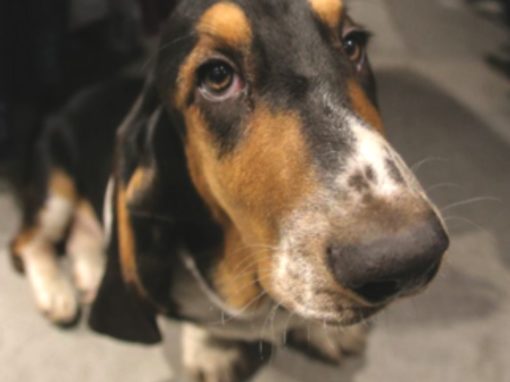 espy Videos
Sometimes a blog post just isn't enough. We've produced dozens of videos over the years to help our clients make the most of their shopping experience. Learn how to pick jeans that will fit your perfectly! Watch footage from the parties we've thrown!
Testimonials
We love our customers and apparently they feel the same way. Many have written lovely things about their experience with espy and we're happy to share those stories here.
Regarding espy's policy on social and environmental responsibility in fashion.
At espy over half of our brands are Canadian designed and follow Canadian labor standards and laws.
We deal with reputable companies in Canada and all over the world and trust, they ensure good working environments for factory workers. We cannot and have not visited all of the factories of these companies as this is impossible. Megan, our owner, has visited some of the factories in Canada and also in LA (Fidelity Denim) and can personally attest to the conditions in many of them.
The only way that the consumer can be sure of social responsibility is to only buy made in Canada brands where the labor standards are very high.
For environmental responsibility, the consumer can look to brands like KOI that use dry manufacturing process in their denim and use less water. The consumer can also educate themselves on fabrics and dyes and look for brands advertising their use. Examples are sustainable fabrics like Bamboo, tencel, modal, organic cotton, and organic linens.
When the consumer is interested in a brand, it is their responsibility to investigate them online and make their determination if they fit their criteria for socially and environmentally responsible. The espy stylists can provide a wealth of knowledge about each brand but cannot possibly know everything about the brand's supply chain, manufacturing process or environmental & social policies.
With that said, at espy, we always deal with reputable companies and promote social responsibility in our business with our own policies and commitments to our community. This is one of the reasons we prefer to buy and support Canadian businesses.
It is always refreshing to see consumers looking beyond trend in fashion and instead at how their choices affect the greater society as a whole.
Best regards,
Megan & the espy stylists