Father's Day is June 21st!
June 21st is Father's Day. That's this Sunday. If you haven't had the chance to grab anything for the amazing man you call Dad yet, don't fret! In this blog, we will help you find something special and unique – and last minute. Let's take a look at what you can find for a Father's Day gift in Inglewood.
Last-Minute Gifts
Poor David's has a great assortment of unique and humorous gifts. What was recommended when asked was their hilarious bathroom sprays and selection of Father's Day cards. Cards and gifts in one spot. It couldn't get any easier!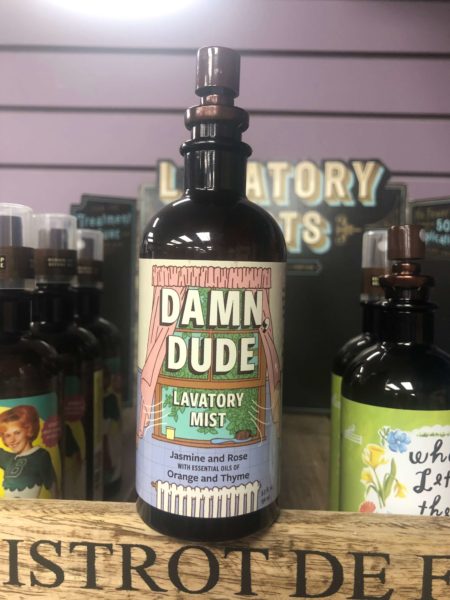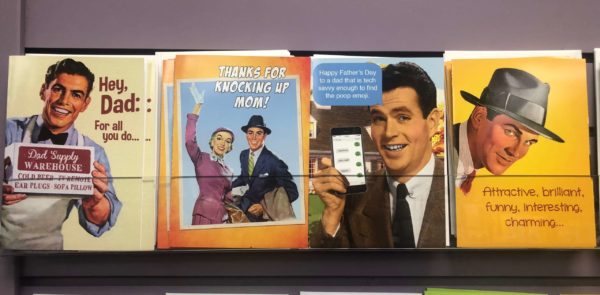 Crown Surplus is full to the brim with surplus army supplies. This is the perfect place to stop if your dad is rugged and enjoys the outdoors. We found a great selection of work gloves, in various colours, and compact utility bags. Now your dad will be set to go out on his next adventure.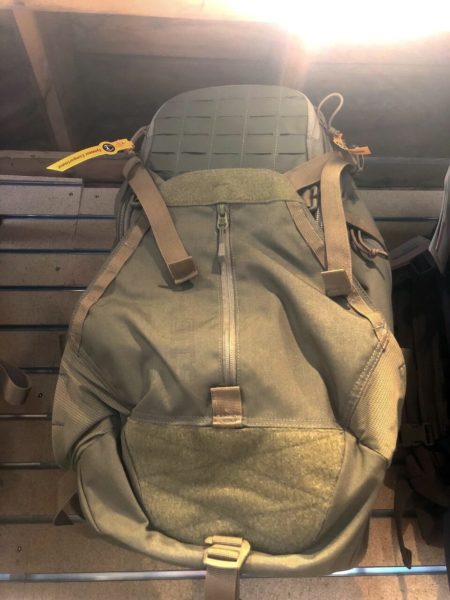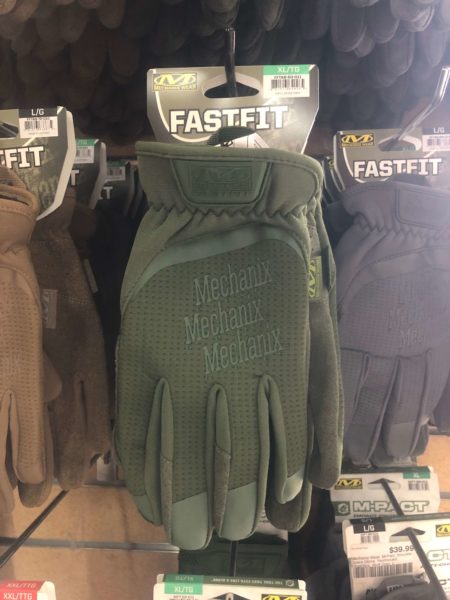 Everyone in Calgary knows that Smithbilt Hats is the place to go for high-quality hats that will last a lifetime. Even though the Stampede has been cancelled this year, in this city you don't need a special occasion to wear a cowboy hat. So, if your dad has a love of western wear Smithbilt has great options for him this Father's Day.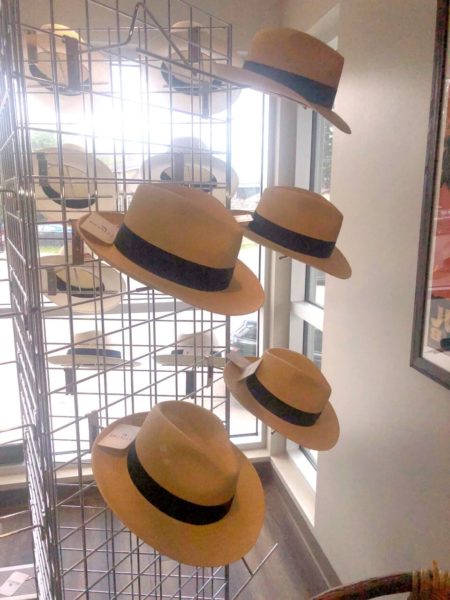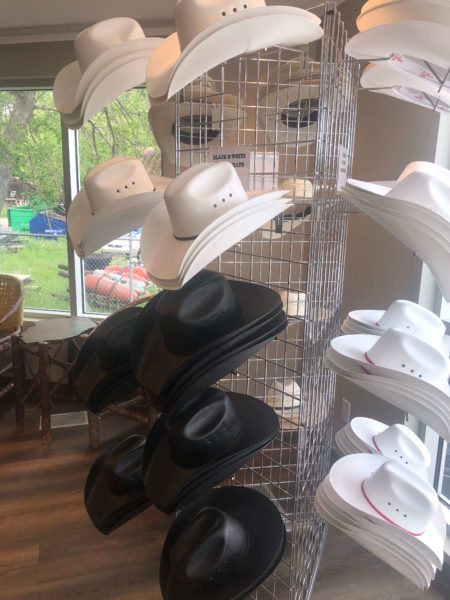 Kent of Inglewood is one manly store. You could find multiple unique things to get your dad within their walls, but why not kick it up a notch? Axes are a surprisingly common Father's Day gifts according to Kent of Inglewood's employees. Not only will one make your dad feel like a boss, but they really come in handy when doing yard work or out camping.
We also learned that they offer a great selection of men's colognes! Including some that are made right here in Canada.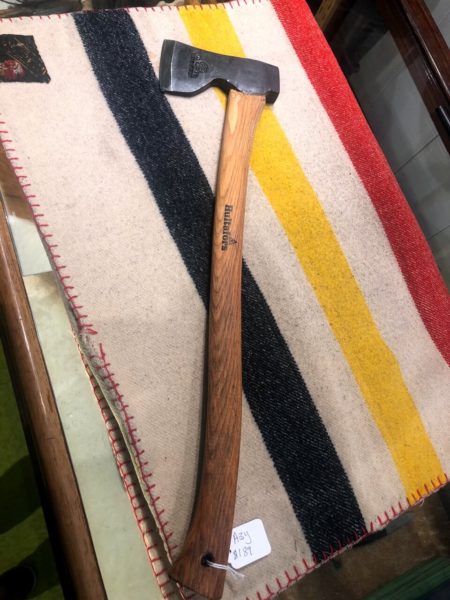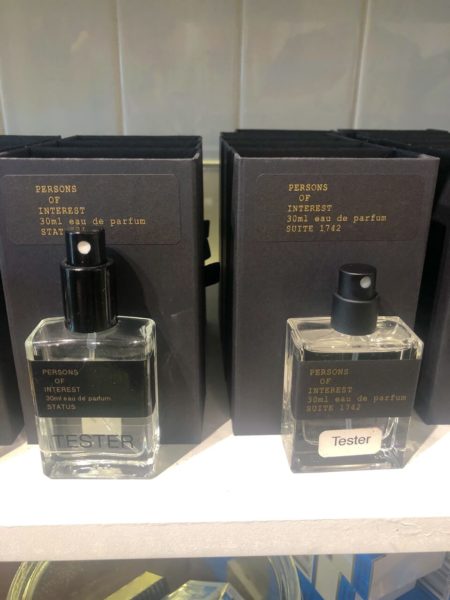 Notorious Hair Group has many different hair products to get your dad's hair in check. The owner, Josh, recommends this amazing powder wax that will give hold, volume, and texture in one product. It smells great too!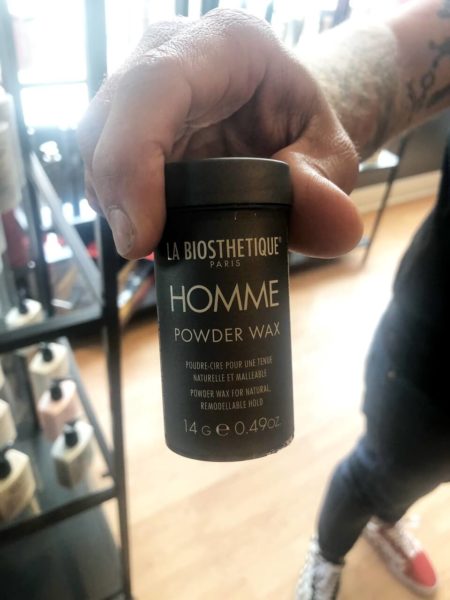 The Shoe Closet has a new brand of shoes from Sweden that will keep your dad's feet comfy and supported. He doesn't need to be athletic to get good use out of them either. The employees there say they are the perfect shoe for when your dad is out and about and on his feet. His feet will thank you for this purchase.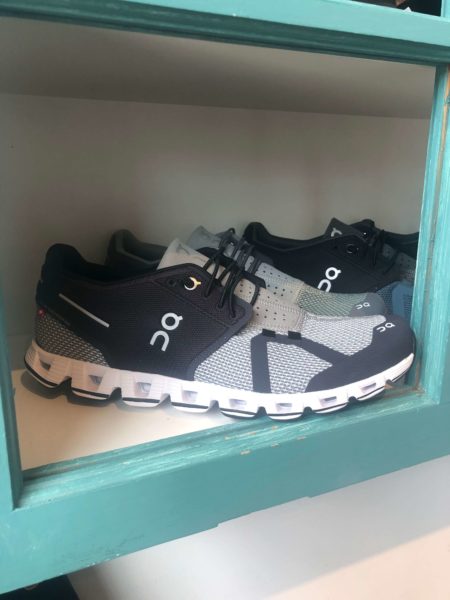 The Next Page can serve you a good cup of coffee while you pick out a book for your dad. There are so many options, but we really like the idea of giving you dad a biography on someone he admires. If he's more into fiction we know that their selection of mystery books will keep him occupied.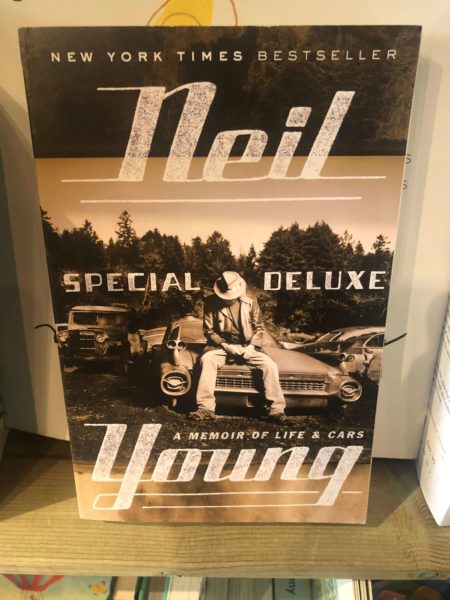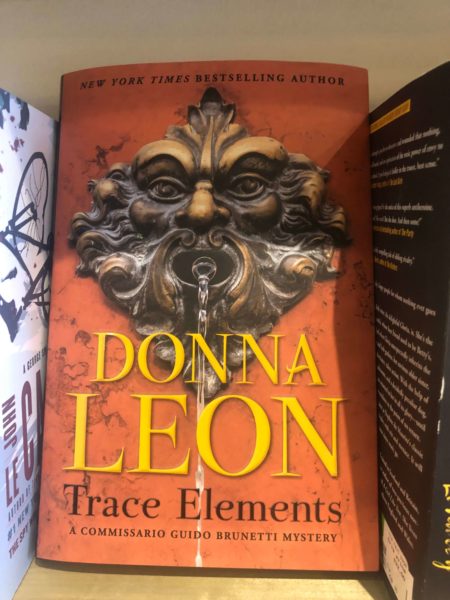 Aylmer Nelson is there for all the dads who need to take a break and relax. If your dad is one who likes to indulge in cannabis, he may need a nifty place to put his leaf. Aylmer Nelson suggests their minimalist stash containers. They will keep your dad's green products fresh and hidden away.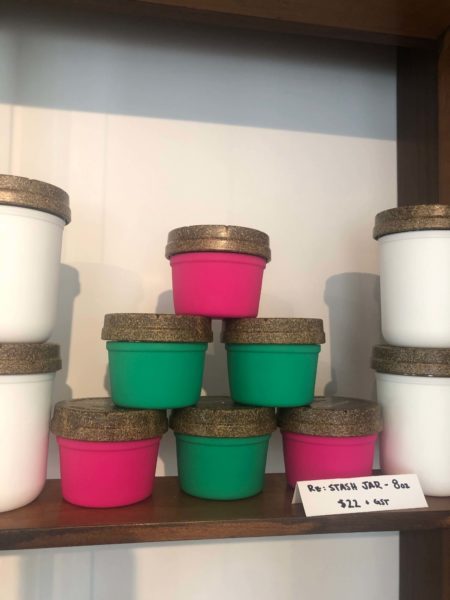 Artesano Galleria is another store full of unique gifts for home decor and your kitchen. Although we are sure you could find a lot of different gifts within their store, the selection of character mugs is what stood out to us. A subtle way for your dad to let out his inner geek.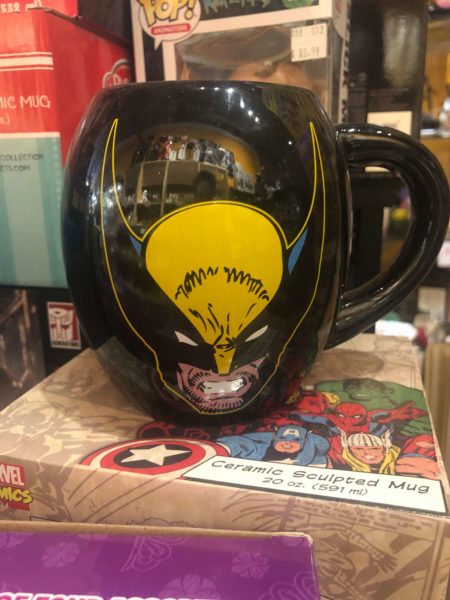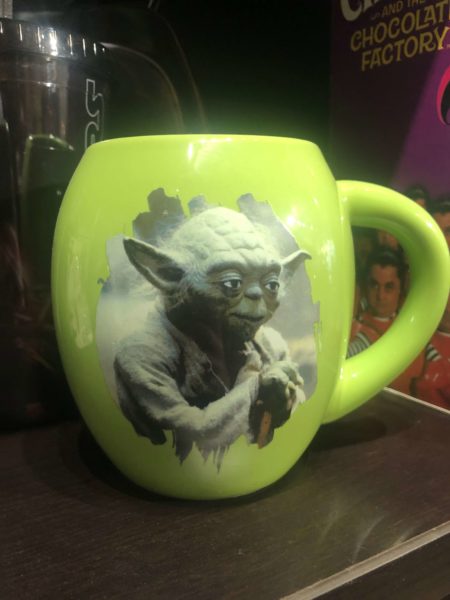 Oak & Vine has brought in some special drinks for Father's Day. The first is a whiskey that they only get on rare occasion and will blow your dad's tastebuds away, Blanton's single barrel bourbon whiskey. The second is a beer made just for him: Dad Beer!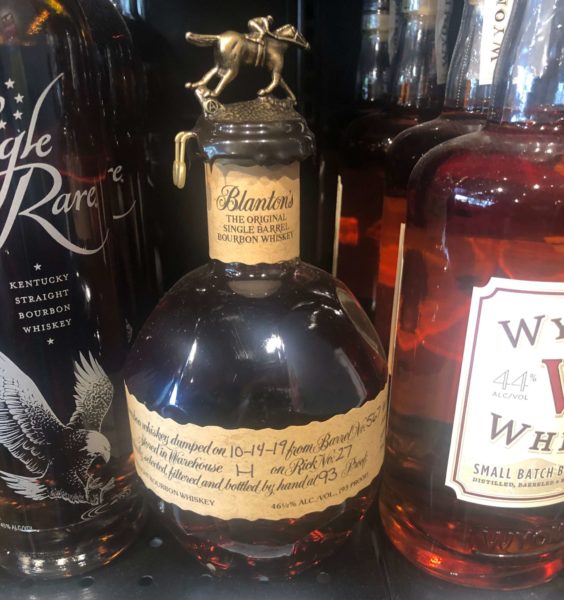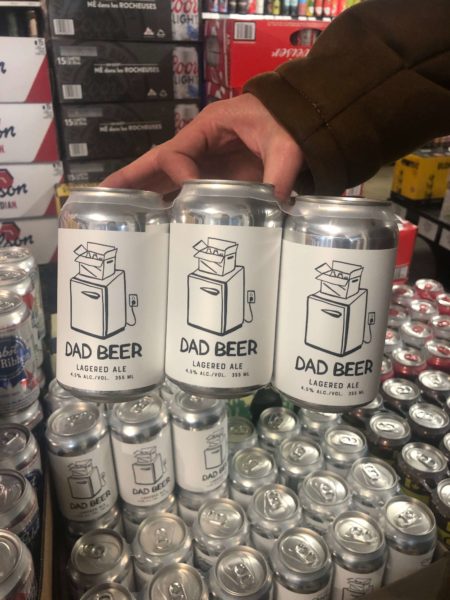 Where to Spend Time with Dad
espy strongly believes that the best gift is time spent together. So, once you've found the right Father's Day gift in Inglewood you can take your dad out to lunch or dinner at one of the neighbourhood's many restaurants. This is what we have to offer:
Sit Down & Enjoy
Quick & Easy
Pubs & Bars
"Dads are most ordinary men turned by love into heroes, adventurers, story-tellers, & singers of songs." – Pam Brown
If you're still not sure what you get your dad, you can come to get him styled at espy. You can buy him a Gift Card or book a Date Night with him to show him you care about how he looks and spending quality time with him.