"Love is my core inspiration and a central theme for my brand. Not just romantic love, but a love for life."
– Christopher Bates
Christopher Bates is a contemporary menswear line that follows the belief that love is the most powerful force in the universe and designs clothing accordingly, with love.
The Man Behind the Brand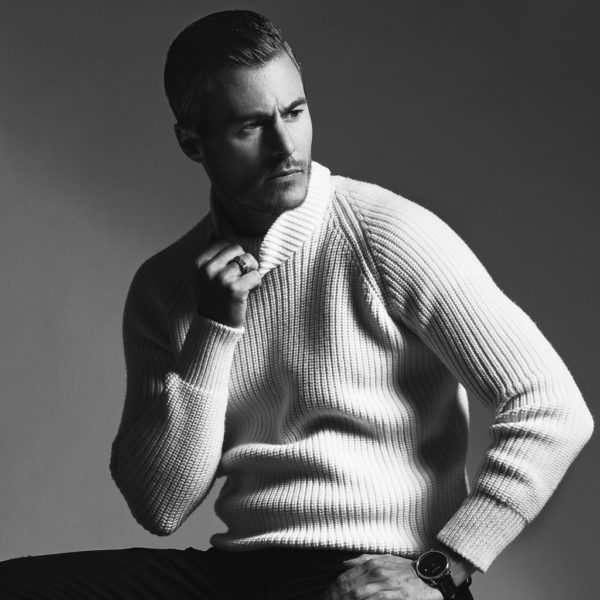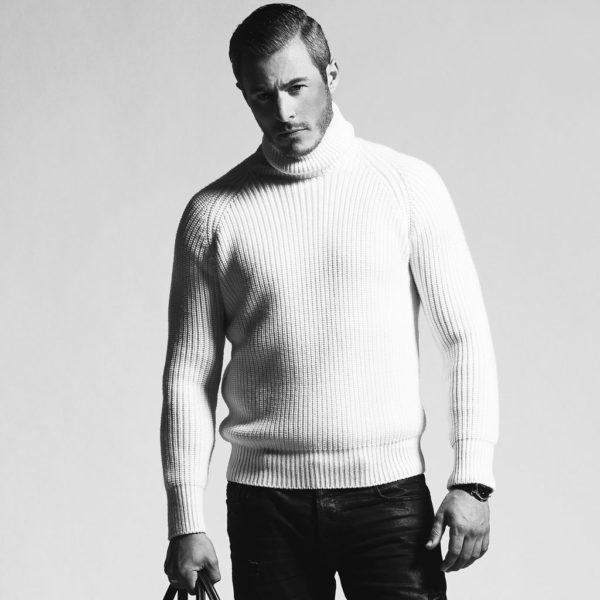 Christopher Bates is a born and raised Canadian from Vancouver, British Columbia.
His entry to the fashion world was born from pursuing a Fashion Design degree at legendary Istituto Marangoni in Milan, Italy. Milan to date is home to Bates and his factory.
Bates has enjoyed great success with his collection being featured in Toronto Fashion Week on numerous occasions. He continually receives notable awards which recently includes Canadian Menswear Designer of the Year and being named one of Canada's Top 100 Most Influential People in 2014.
The Christopher Bates collection destroys age barriers by following the belief that you can be youthful and fashionable at any age.
His designs easily transition between night and day, casual and classic. Consequently, each piece is timeless yet modern making them perfect for a man that desires clean design enriched with thoughtful details.
Specifics
The Christopher Bates brand is recognized for contemporary European tailoring, bespoke detailing, high-quality fabrics and timeless colour schemes.
Men's size range for the brand is 38 – 44.
Christopher Bates designs in Canada and manufactures in Milan.
The collection dives into all ventures of menswear ranging from basics to full suits.
Your Opportunity to Meet Christopher at espy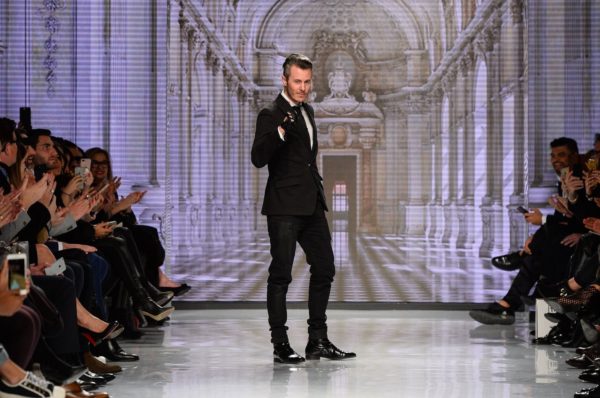 Meet Christopher and see his line showcased with other Canadian Womenswear Designer Iris Setlakwe on Friday, October 26th at our annual Fall fashion show- Canadian Fashion Showcase. Admission is free but you'll need to RSVP to attend. RSVP here.
On Saturday, October 27 get styled one-on-one by celebrated Canadian Designer Christopher Bates in-store for an exclusive trunk show of his entire 2018 Fall/Winter collection. Book your appointment now.