Time to Find your Perfect Outerwear Piece
Well, it appears that Summer 2018 has come to a close. The leaves are falling, the temperature has begun to drop and no doubt you've started to break out all of your coziest sweaters from the back of the closet in preparation. At espy, the stylists are unpacking an abundance of luxury outerwear daily. Outerwear has arrived from beloved brands like Rudsak, Sentaler, Ichi, Byoung, Body Bag, Club of Gents, Matinique along with many others.
This year, your Fall outerwear options are limitless. Different textures, lengths as well as intricate details are forecasted for Fall 2018. From puffer jackets and trench coats to rain ponchos and multi-layers, espy is fully stocked with all the outerwear you've been waiting for this season. With tons of variety in-store now, it's hard to decide which ones we love the best. For now, here are a few of our favourites.
Stylist Picks this Fall:
Megan's Top Pick: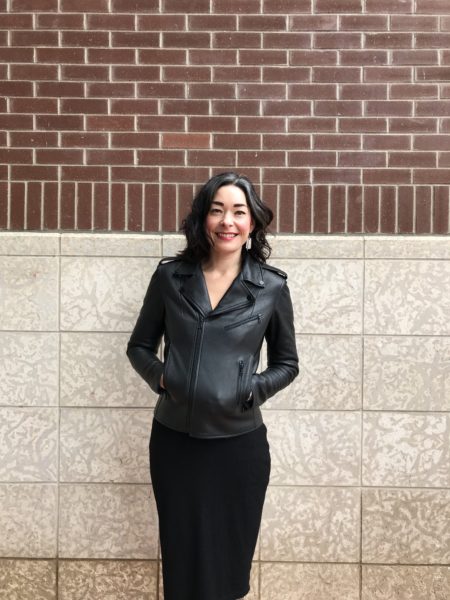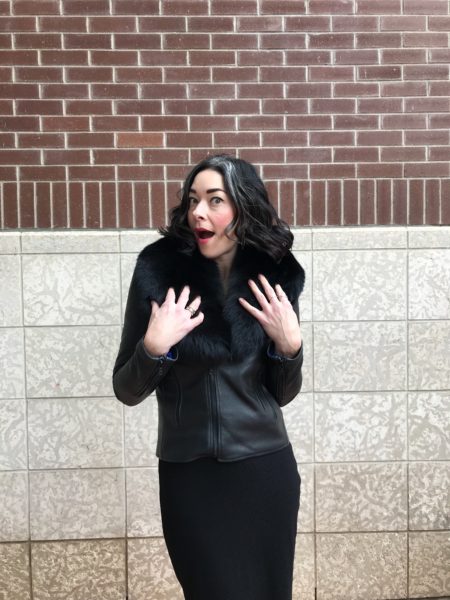 Namesake custom leather jackets are carefully handcrafted in the Toronto Namesake atelier by renowned Canadian Designer, Rosa Halpern. Namesake has designed custom leather jackets for the likes of Lady Gaga along with many other well-known celebrities and personalities. These made to measure jackets are individually customized to fit your body. Each detail down to the zipper is selected by you, for you. Come and meet Rosa herself in-store and customize your very own Namesake leather jacket on October 13th by booking a personal fitting appointment here. Namesake custom leather jackets start at $1200.
Join us on October 26th for an exclusive outwear fashion show for one of a kind pieces featuring outerwear brand White Sky alongside Canadian Designers Iris Setlakwe and Christopher Bates. Details on how you can be in attendance are coming very soon.
Stay in the know on all the info regarding espy in-store pop-ups, trunk shows, and events by viewing our upcoming events schedule.