Happy 151st Birthday, Canada.
It's time to celebrate Canada again. espy is proud to carry at least 40% Canadian designed and manufactured brands. Megan Szanik has visited most, if not all Canadian factories of the brands we carry. Supporting new designers and fair-trade labour is very important to espy.
Read more about our social policy here.
The importance of supporting Canadian design is that we can ensure fair-labour practices, proper working conditions and giving up-and-coming designers a chance to breakthrough. At espy, it's important for us to make a difference in the fashion industry. When you post #WhoMadeMyClothes you can be confident any of these designers will post back with #IMadeYourClothes.
Some of Our Favourite Canadian Designers 
When you've visited espy there's no way you haven't been talked into trying on a piece of Iris' collection. Her designs are timeless and continually remain an espy favourite. Iris knows who's being employed alongside where her designs are being produced. She dedicates her time to visit these factories.
Coming to espy this fall is the first and only in the world permanent shop-in-shop from Iris Setlakwe
Bodybag by Jude – Montreal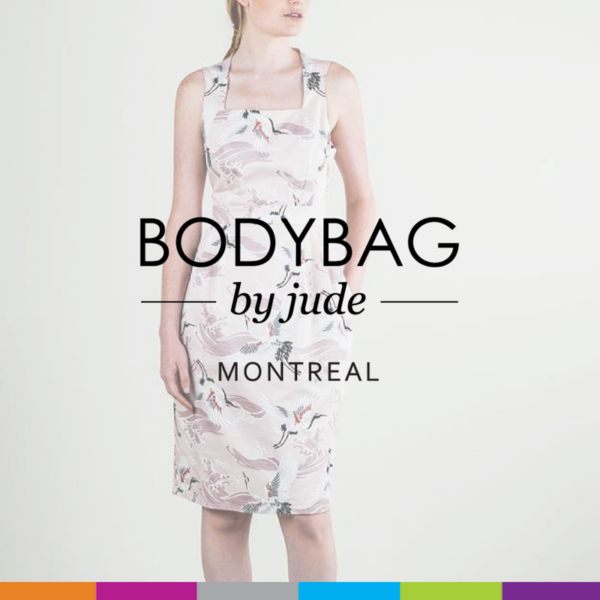 Jude is a long time best-friend of Megan. The brand originally targeted towards ravers and the underground market has evolved towards the young professional. Her collection is a fine balance of effortless, edgy and chic staples for everyday life. The philosophy behind this brand is "live the life you want and enjoy the present moment because we never know.."
Yoga Jeans – Quebec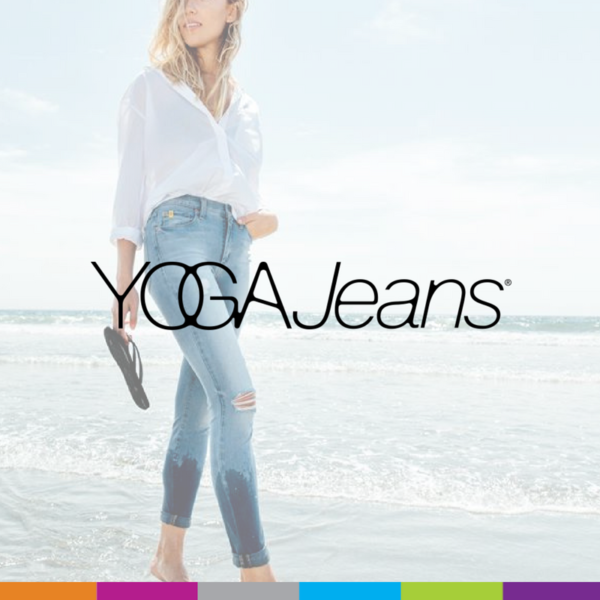 Yoga denim manufactures out of Saint-Côme Linière, Quebec. The vision of the brand is to make a woman feel beautiful and embrace her natural curves. There are no straight lines in the cuts of the jeans, likewise, there aren't straight lines on a woman's body. They use eco-friendly practices and 50% less water than other denim producers while using ethical production practices.
Mélissa Nepton – Montreal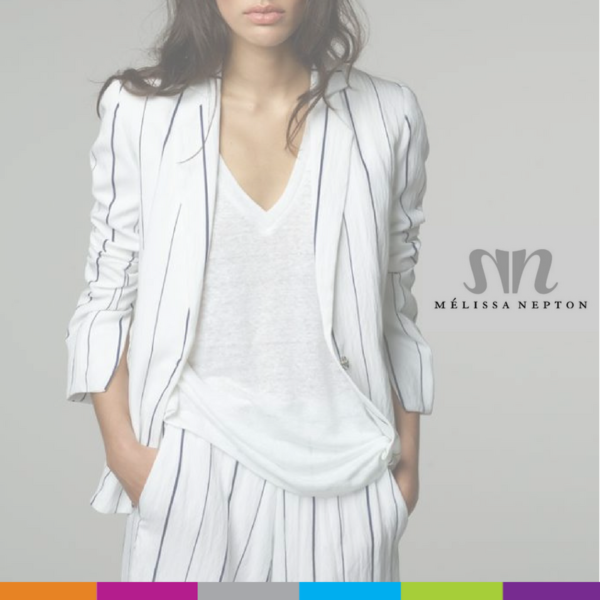 Mélissa featured on the show La Collection, Quebec's version of Project Runway is where she began to make a name for herself. The designer is known for impeccable tailoring as well as rich fabrics. She seeks to promote women's confidence through practical clothing. Her pieces are the type that everyone on the espy team has in their closet.
Rebecca King – Saskatoon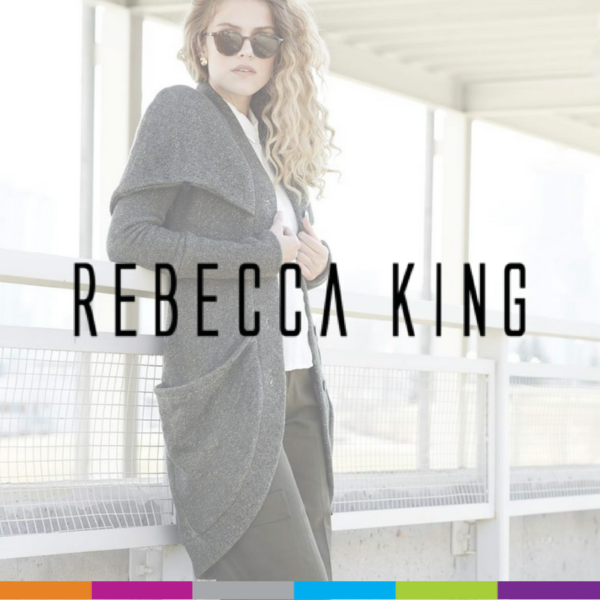 Megan discovered this line at PARKSHOW 2017. Rebecca specializes in practical and comfortable sweaters. Each piece is versatile and is also a staple. A consistent espy favourite is the 3-way sweater that can be worn in 3 completely different ways. It's a must-have in every closet, plus it looks amazing!
Bano eeMee – Toronto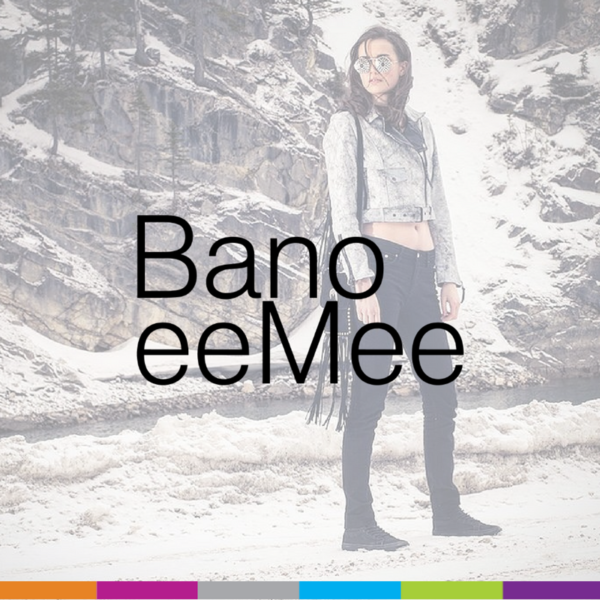 If you've been into espy you've definitely been put into one of these beautiful leather jackets as a "completer piece." Bano eeMee keeps professional artisans in Pakistan employed year-round with fair-trade. Bano eeMee uses the finest lamb leather as well as vegetable dies consequently making them eco-conscious. These are a timeless staple you'll have in your closet forever, not to mention they make any outfit look amazing!
Sokoloff Lingerie – Montreal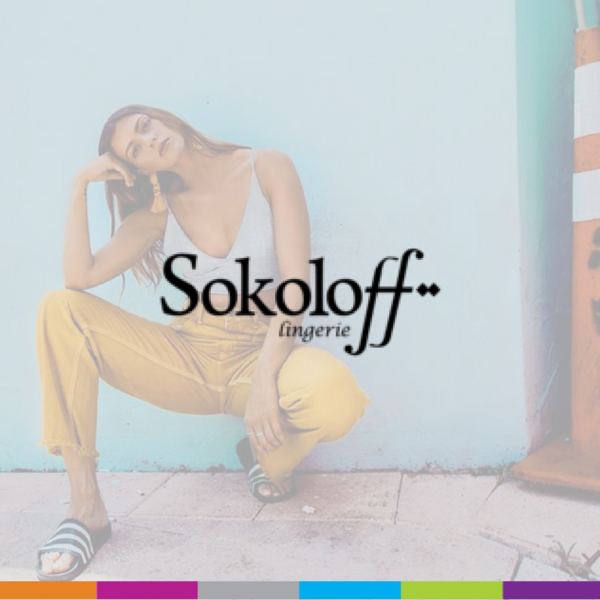 Want to feel sexy and comfortable? You need some Sokoloff lingerie. Designed and made in Montreal with only the finest cotton blends, their products are soft to the touch. Their goal is to promote a happy and healthy body image, making girls feel beautiful all while promoting local production and distribution.
These are just a few of the amazing Canadian brands we carry! Some others are Lisette, Eve Gravel, Parc City Boot, Annie 50, Adesso, WellDunn, Malika, and more.
Support Canadian design this Canada Day!