espy appointments are available in-store & virtually during our regular hours, and privately outside of our regular hours. The choice is yours.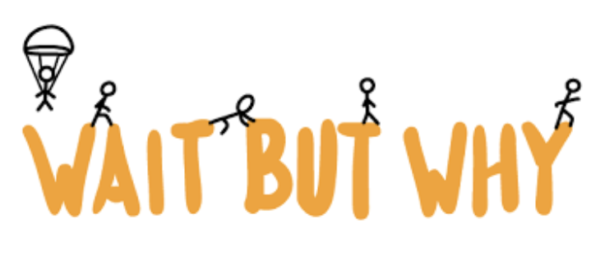 You may be wondering: why book an appointment at espy?
We are experts at what we do. Not just in terms of fashion and styling, but also in terms of our ability to connect with our clients and make them feel good. This is something that we feel Calgarians need now more than ever. Restrictions are lessening, summer is back, and we can't wait to help make your first outings back into the world as positive as possible. But don't worry if you're not ready to shop with the public yet, we offer virtual appointments as well. Read on to find out more about the appointments we have available.
So, what is the difference between online shopping and virtual styling?
We have started hearing the question: I can just shop online on my own, so why book a virtual styling appointment? The answer is 2-fold:
First, the unique clothing and footwear you expect from espy aren't available through us online. Second, we give you feedback through the espy experience! Online shopping is great, but how do you know the shirt you're buying is going to fit right on your body type? What if the colour is off and you end up with a bright orange shirt that was supposed to be a burnt orange? espy's expert stylists take the guesswork out of shopping online with virtual styling. They are educated on all the brands and products we carry and will work with you online to ensure what you are buying is going to work for you.
Also, let's be real, online shopping can be a lonely experience. A virtual styling appointment takes that out of the equation. We love to get to know our clients and want each interaction with our clients, whether virtually or in-store, to be an enjoyable experience that takes you out of the mundane.
How does virtual styling work?
Virtual styling is probably easier than you're thinking. However, it does take longer to complete the process (a minimum of 3 days). Let's break down how it all works:
Book a virtual appointment with one of our stylists through our automatic appointment booking service.
You and the stylist connect virtually to discuss what you're looking for and to show you what we have to offer.
The stylist carefully packs up the pieces you wish to try into a sanitized bin for you.
You take the bin home (or we can drop it off at your home) and try everything on. You can re-connect with your stylist to help make the final decisions.
Anything you don't like gets re-packed into the bin and taken back to espy within 48 hours.
You look and feel great in your new clothes!
Take a look at our FAQ page for more details on appointments or contact us if you have any questions that cannot be found on our website.
Please note: in order to take clothing or shoes out of the store to try on at home, a credit card must be put on file to cover any damages or loss of product.
What virtual styling appointments do we offer?
Personal Styling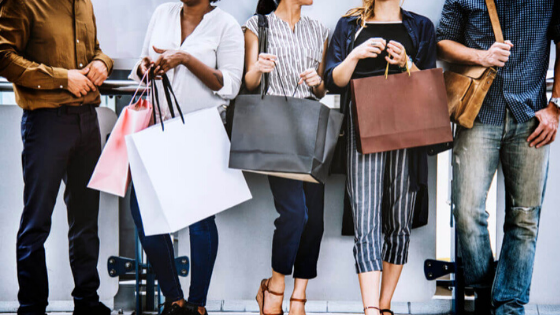 This is a service we think everyone should experience at least once. With a personal styling appointment, you get one-on-one help from a stylist to help update and refresh your wardrobe. The espy stylists are able to pick pieces and put together outfits for you effortlessly, and more quickly than if you were alone to browse. Plus, their expertise in discovering people's style allows them to put outfits together that you may not have put together yourself.
Denim Fitting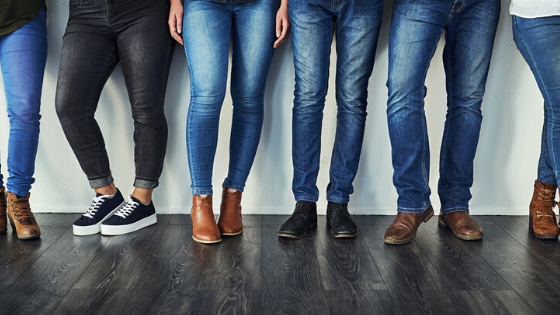 Is there anything harder than finding your perfect pair of jeans? We believe that everyone deserves a pair of high-quality jeans that make them feel like a million bucks. That's why at espy we have made it one of our missions to be denim fitting experts. We have a ton of different fits and styles to suit everyone's taste and body type. Let us make jean shopping easy with a denim fitting appointment.
Capsule Wardrobe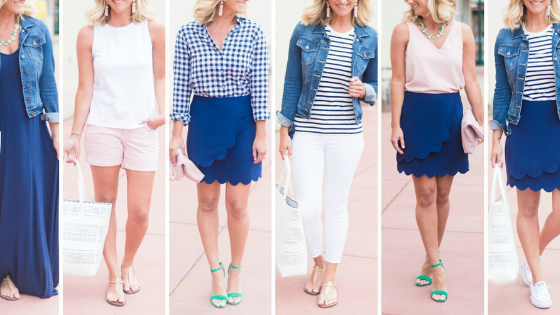 An espy Capsule Wardrobe takes the guesswork out of you every day what-to-wear decision making. After talking with you about what your wardrobe needs are, our stylists are able to curate a wardrobe for you that consists of 8-12 pieces that yield 25+ different looks. This makes it easy to wake up, grab whatever calls your name that day, and go without a second thought for whether or not it goes together – it always will with a Capsule Wardrobe!
What if you aren't comfortable shopping virtually or coming during our regular hours?
Private Shopping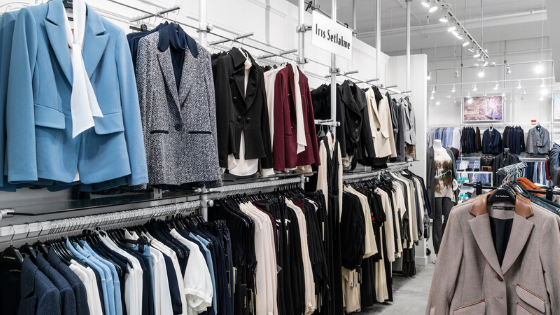 Give yourself peace of mind (and feel like a rock star) by booking a private shopping appointment outside of our regular business hours. Meet with one of our stylists and gain exclusive access to the store and our products. This is the best option for those who wish to limit their exposure to others but still want the espy experience. This is a super unique and fun way to shop with us.
Please note: private shopping appointments require a pre-purchase of $500.00 in the form of an espy gift card. The gift card is used towards your purchases during your appointment.
Ready to book an appointment with espy? Click here!
Boredom and everyday life are not for Gemini. To "feel alive and real" they need drama and anguish. And throughout 2021, however, as in 2020, they will continue to look for them. Of course, they will break the wood, somewhere
porn chatrulet
they even waste time and money, but by pouring a glass of champagne at the end of the year, the Gemini will come to the conclusion that it was not in vain. The main thing is that they need to avoid the situation with a love triangle as much as possible. It could end up heartbroken for them.