espy is here with skincare to save your skin after wearing face masks.
So, what exactly are face masks doing to your skin?
Wearing a face mask all day can lead to a multitude of skin concerns. The main one being an excess of sweat and oil gathering and clogging your pores, which leads to acne and blemishes. This is especially true for those with oily skin, but even those with dry skin are finding their pores clogging.
Another side effect of wearing a face mask is redness and irritation. You may find your cheeks, chin, lips, and even your under-eye skin feeling angry and sensitive. This is because face masks are constantly rubbing against your skin. Plus, environmental stressors (such as air pollution) get trapped under the mask and are against your skin for longer than usual.
What products does espy carry to help with this?
If you don't already know, espy carries two lines of skincare: Yonka & GM Collin. Both of these brands you normally can't find outside of spas due to them being dermaceuticals: products that have pharmaceutical effects that go deeper than the surface layer of skin. Since Megan used to work for Yonka and GM Collin (and therefore has an in-depth knowledge of the products) we are able to sell both at espy. Below you will find a list of skincare to save your skin after wearing face masks.
Step 1: Cleanser
espy recommends:

Yonka Gel Nettoyant
This gel cleanser will melt away makeup and strip away bacteria from the skin without compromising its hydration.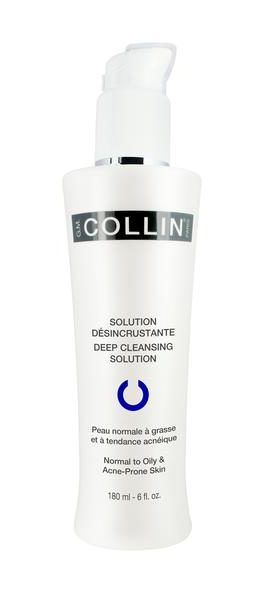 GM Collin Deep Cleansing Solution
A foaming cleanser that will give skin a deep clean. It will clear out all dirt and oil that is stuck in and clogging pores.
Step 2: Exfoliate
espy recommends: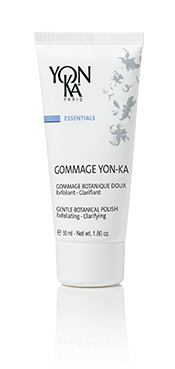 Yonka Gommage Yon-Ka
Use this exfoliating mask 2-3 times per week (depending on skin needs) to rehydrate, smooth, and calm all skin types.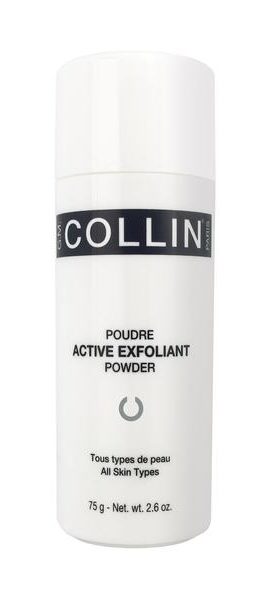 GM Collin Active Exfoliant Powder
This unique enzymatic exfoliant helps to deeply cleanse the skin while toning and refining skin texture.
Step 3: Mask
espy recommends: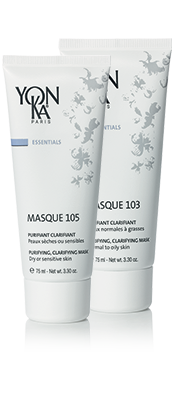 Yonka Masque 103/105
Use masque 103 for oily skin and masque 105 for dry/sensitive skin. Both versions will help to purify the skin and tighten pores.
Step 4: Toner
espy recommends:

Yonka Lotion Yon-Ka
With one for oily skin and one for dry skin, this toner helps make every other product more effective, but it will also leave your skin feeling soothed and refreshed.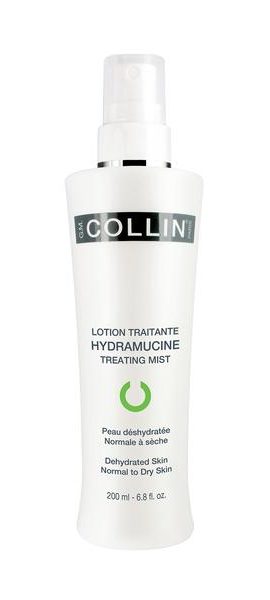 GM Collin Hydramucine Treating Mist
This toning mist helps soothe and reduce redness while protecting against dehydrating conditions.
Step 5: Serum/Specifics
espy recommends: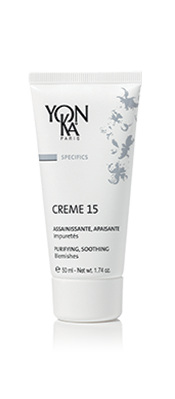 Yonka Creme 15
This creme is a treatment that is meant to be used on targeted areas of your face that are prone to blemishes. It helps to absorb excess oil and smooth the texture of your skin.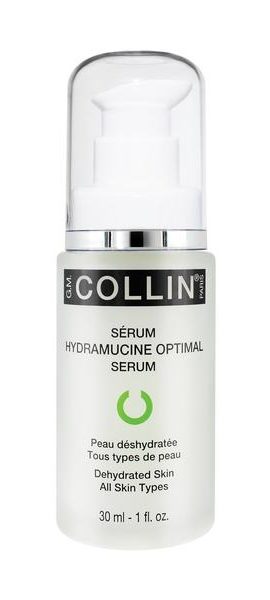 GM Collin Hydramucine Optimal Serum
This serum increases and maintains the circulation of water throughout all the layers of your skin and helps your skin restore its moisture barrier.
Step 6: Eye Cream
espy recommends: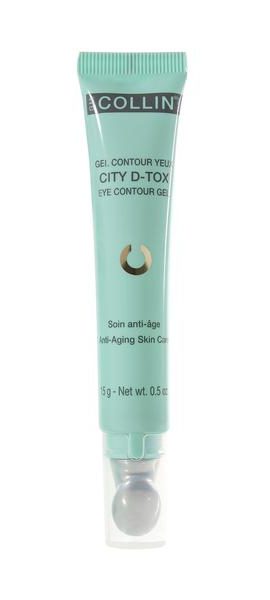 GM Collin City D-Tox Eye Contour Gel
Anti-pollution is what this eye gel is all about. It helps to combat the damage caused by pollution, fatigue, and stress. Meaning it will help reduce dark circles, puffiness, and fine lines.
Step 7: Moisturizer
espy recommends: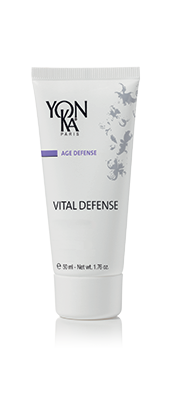 Yonka Vital Defense Creme
This moisturizer helps to protect against and reduce the effects of environmental stressors. It restores skin's softness, radiance, and vitality.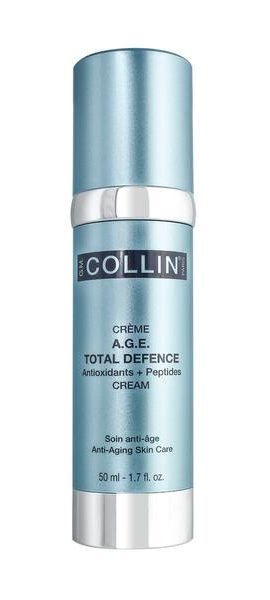 GM Collin A.G.E Total Defense
This is an all-in-one moisturizer that not only helps to prevent and reduce signs of ageing, but it also brightens complexion, evens out skin tone, and restores skin's natural resiliency and elasticity.
Step 8: Face Oil
espy recommends: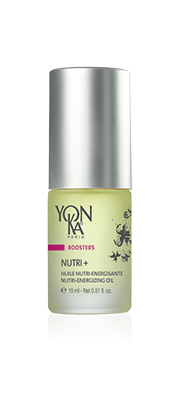 Yonka Nutri-Energizing Oil
Whether your skin is dry or oily, this face oil will revitalize weakened skin by recovering its suppleness, tone, and vitality.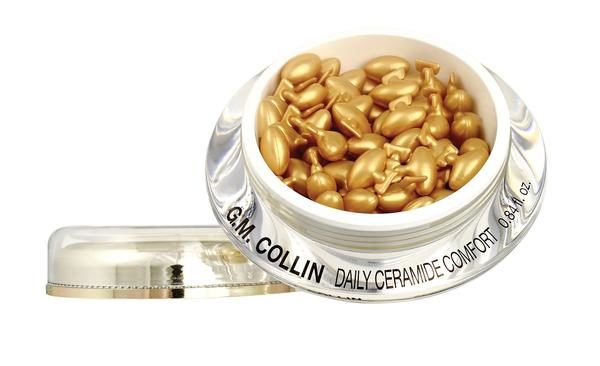 GM Collin Daily Ceramide Comfort
Ceramides are like the grout that holds bathroom tiles together, only they hold your skin cells together instead. They can be used by both dry and oily skin types to help reduce visible signs of ageing and replenishing the skin's moisture barrier.
Step 9: Sun Protection
espy recommends:
Sun protection is so important as the sun is one of the most damaging things to your skin. Although we don't currently have a sun protection product in-store, we recommend investing in a BB Cream or Foundation that already has SPF in it. Alternatively, if you want to go makeup-less, there are many brands that make products specifically for use on the face. Here you can find a list of them recommended by Dermatologists.
If you're looking for more in-depth help finding skincare, come to espy and talk to one of our skincare specialists: Kellie or Helen.