March is officially here, and you know what that means in Calgary – weather changes!
This city of ours is not known for its smooth transition from winter to spring. One day it could be -20 and snowing and the next it could be +20 and sunny. Who are we kidding, that could happen in a single day!
While you may think this makes dressing fashionably for the weather nearly impossible, we're here to tell you the exact opposite!
Canadian brands and designers know what spring is like in this gorgeous country of ours, so they've created some of the perfect transitional outerwear to carry you through these couple of months when the weather just can't make up its mind.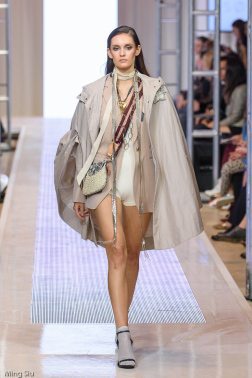 Sosken, by Marissa Minicucci, is outerwear made with layering in mind. These timeless pieces with an androgynous touch can be worn on their own on lighter days, or layered on top of each other for both added warmth and style.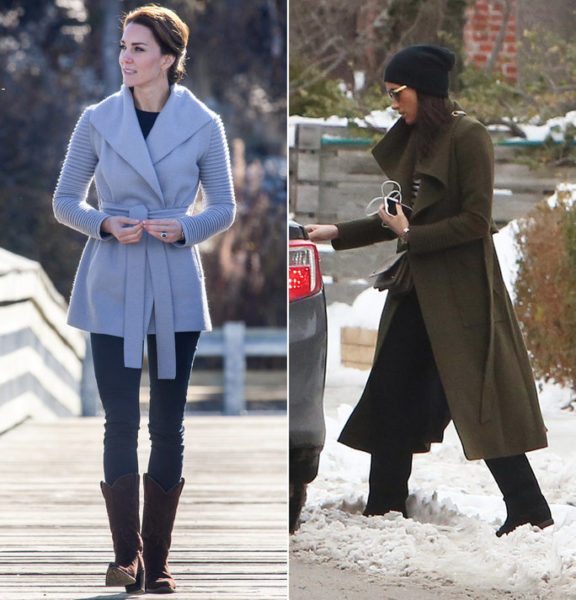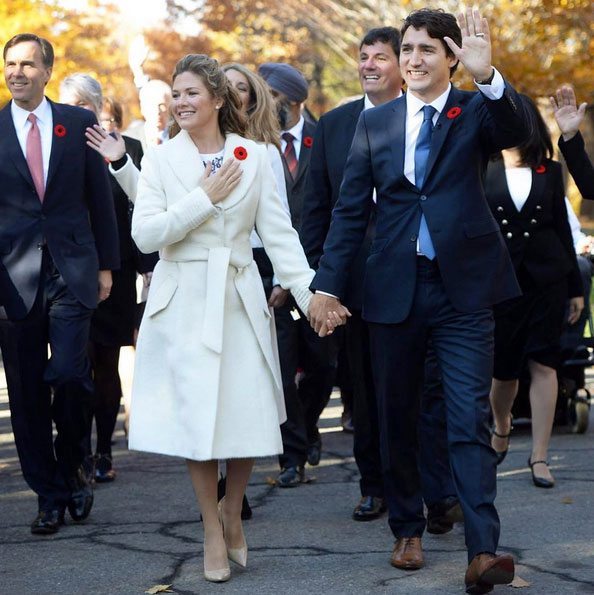 Not into wearing more than one coat at a time? Look no further than Sentaler. These luxurious coats – favourites of Kate Middleton, Meghan Markle and Sophie Trudeau – are made of soft Alpaca wool, which is composed of microscopic air pockets naturally designed to hold in warmth. Sentaler coats give you that soft feminine look of luxury without any bulk, and they come in a variety of colours to help you get out of your all-black wardrobe.
Rudsak – another popular brand amongst celebs with fans such as Gigi Hadid – creates gorgeous, buttery leather goods that are sure to become your everyday go-to outerwear pieces. Having started out as a brand looking to create the perfect leather jacket, Rudsak has evolved over the years into one of Canada's leading fashion houses, even winning Toronto Fashion Week's 2015 People's Choice Award. From traditional leather jackets to pieces combining wool and leather, Rudsak will get you through the chilly months while still giving you that edgy look.
There is no shortage of chic, designer outerwear in Canada. With brands such as Bano eeMee, Iris Setlakwe and Mia Melon, everyone can transition from winter to spring in the most stylish way possible.
Want to learn more about transitional outerwear and check out some of the incredible coats we have at CFX? Be sure to catch Megan on CTV Morning Live this coming Monday, March 6th at 8:15am!