Despite what the Calgary weather has been up to, spring really is just around the corner – that means it's time to update the spring wardrobe!
With our denim coupon on sale now until March 22nd (check out our "Shop" section), our stylists came up with the top denim trends of the season:
Mom Jeans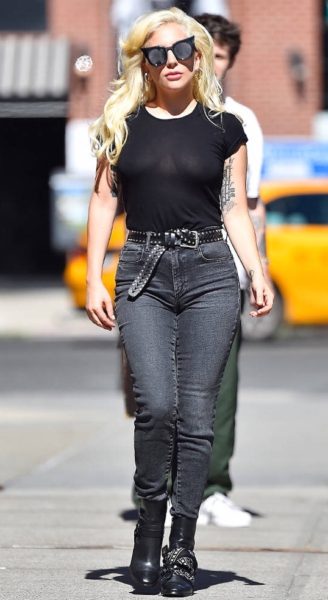 Mom jeans aren't what they used to be – mom or not, these high waisted beauties are a trendy way to bring back the 90s. Check out Lady Gaga rocking the look.
Destroyed Denim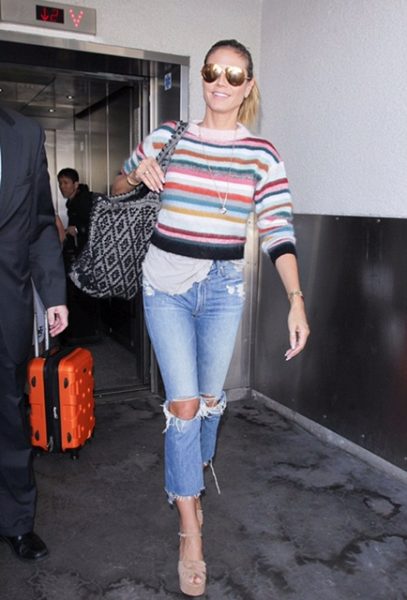 Distressed and destroyed denim is hotter than ever (not that it really ever went out of style). Whether it's a pair of skinnies or girlfriend jeans, a little imperfection goes a long way – Heidi Klum knows how to do it right!
Uneven Hem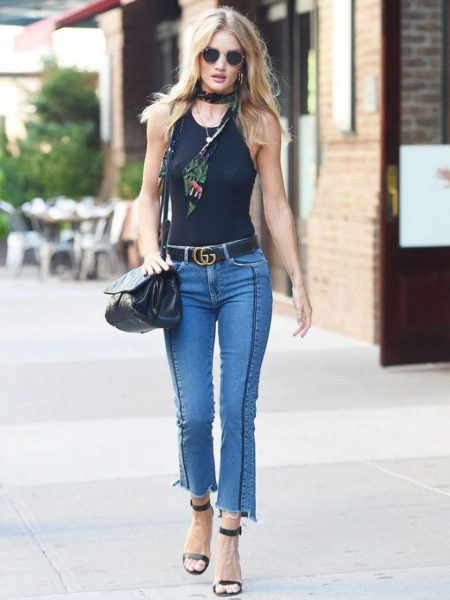 Perhaps the season's hottest trend, the uneven hem is a fresh new way to bring your denim into spring. There are multiple versions of this look; step hem (like Rosie Huntington-Whitely is wearing), shark bite, raw edge and many more – you'll find a style that works for you!
Cropped Flare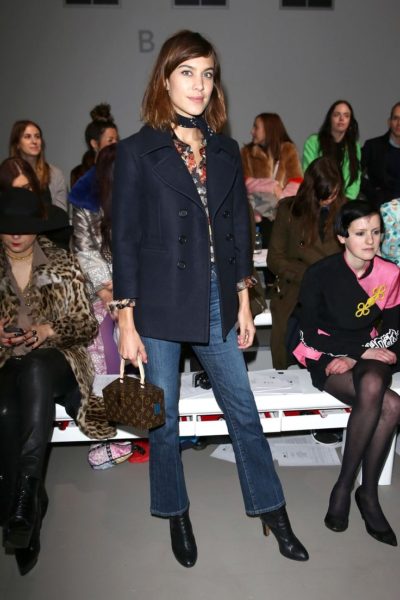 Alexa Chung ROCKS this look – the cropped flare is a step up from the ever popular cropped jean. Add a little bit of 70s glam to your look while showing off your shoes!
With so many gorgeous styles available, it's hard to chose just one! We have all of these available at espy and with our coupon available at the moment, why not get all 4?