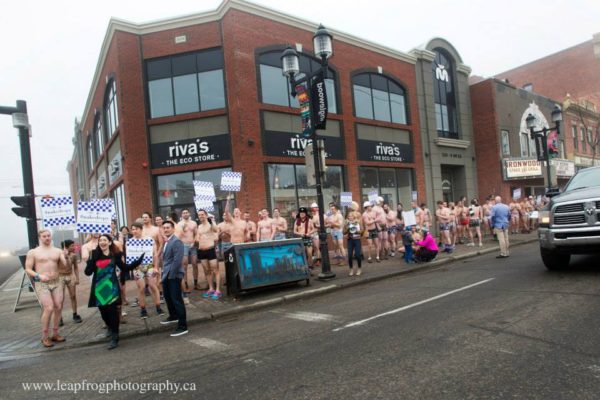 Megan recently spoke to the Rocky Mountain Outlook about #nakedespy, which is less than THREE WEEKS AWAY!
Check out the article here: http://www.rmoutlook.com/article/Wolf-Street-to-host-Nakedespy-event-20170406
To learn more about how to get involved with and donate to #nakedespy, go to nakedespy.com.
Come down to Banff on April 29th to watch  the guys strut their stuff down Banff Ave in their SAXX underwear – the sight will be well worth it!