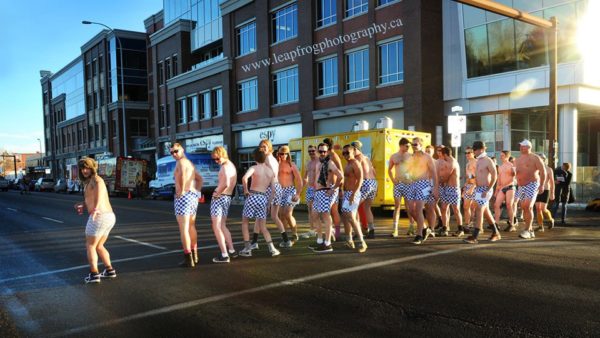 Applications for #nakedespy are officially open! This year's legendary event is going to be the best ever – we're hosting it in BANFF!
Come get naked with us, raise money for the Calgary Prostate Cancer Centre and the Banff Firefighters Association, and get styled up in one of two amazing looks: Mountain Man and City Slicker! Check out the look details in our previous blog.
Let all your friends know ASAP – you only have 13 days left to apply!
Head over to https://espyexperience.com/nakedespy-application/ to apply! Only 100 applicants will be selected so get your name in the mix!