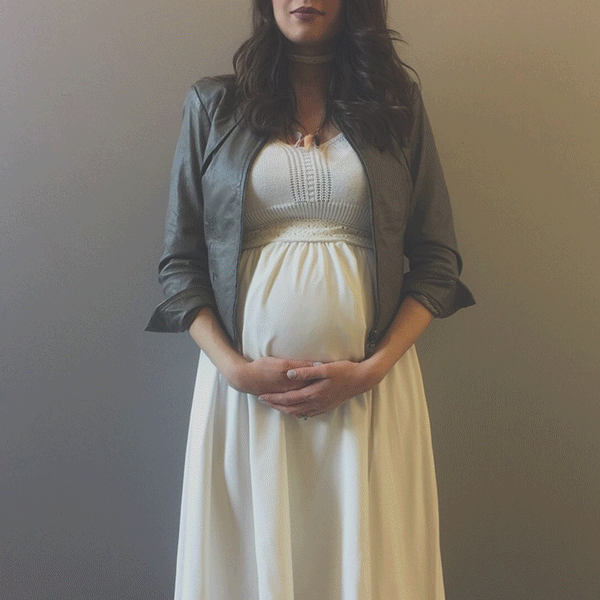 Our mothers our loving, kind, thoughtful, caring, patient, trusting, strong, beautiful, hardworking, supportive and about a million other things to us. Whether it's for your mother, the mother of your children or any other mother in your life, we have the perfect gift.
Our mothers have always been there for us and we can only hope to give them a fraction of what they have given us.
Although nothing could ever thank her enough for her tireless devotion, we want to help you give her something special this Mother's Day- whether that be the perfect dress she's been looking for, or an experience she will never forget.
experiences
Date Night
You may think our Date Night package is tailored for couples, but it can just as easily become a date for you and your mom! Bring her down to espy for a personal styling session with our talented stylists, have a glass or two of wine and then head over to the Nash for a wonderful Mother's Day dinner! She'll feel pampered and be grateful to spend some quality time with you.
Closet Intervention
Does your mom need a wardrobe update? Does she have some amazing pieces she never wears and you wish you could steal? Get her a Closet Intervention and one of our stylist will come to her home and go through her closet with her to put together some incredible outfits. Same clothes (plus a few new ones), new hot mama!
Personal Shopping
No time for a Date Night or Closet Intervention? Bring mom to espy and we'll make sure she leaves feeling like a new woman!