We have men's shoe brands in-store now from around the world.
Shoes have the power to transform body language and attitude. They lift you up physically and emotionally. The espy buying team has travelled extensively around the globe to curate a shoe selection that caters specifically to you and your footwear needs.
Here are the exclusively men's shoe brands that we have brought into espy and why we love them: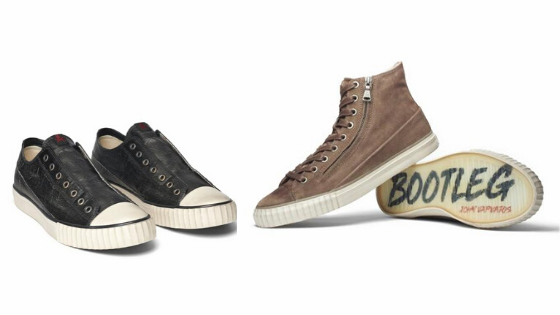 Country of Origin: USA
Why we love them: John Varvatos has high-end converse-style sneakers that are cool, casual, and effortless. Named "Designer of the Year" 3 times by the CFDA, Varvatos is a rock n' roll-inspired line that we loved so much we brought in some of his shirts as well!
Sizes: 7-13, including half sizes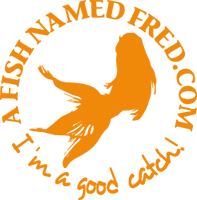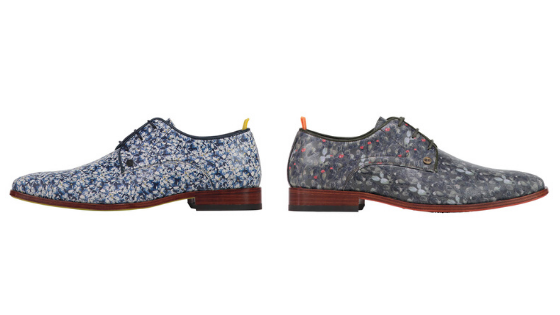 Country of Origin: Amsterdam
Why we love them: Fish Named Fred is a fun brand that has fantastic printed derby shoes. They are also a highly sustainable brand that reuses worn clothing and uses sustainable materials. Fun fact: their fish logo is hidden in all of their prints!
Sizes: 8-12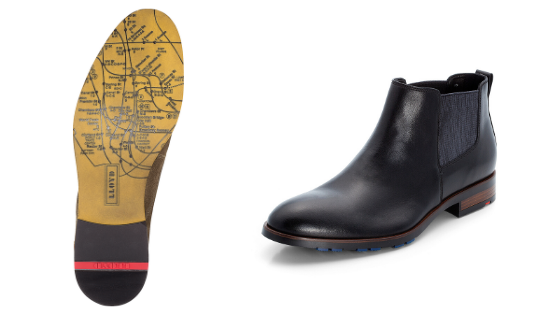 Country of Origin: Germany
Why we love them: LLOYD shoes are a brand that we have had in the store for a while now and we think they make fantastic dress shoes and boots for men. Plus, they believe that sustainability is essential for long-term success.
Sizes: 7-13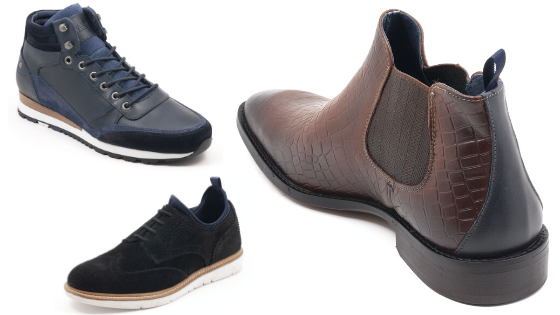 Country of Origin: Canada, made id Portugal
Why we love them: At espy we love supporting Canadian designers and have been carrying Parc City Boots for a few years now. They have amazing quality fusion boots and dress shoes that are inspired by urban parks all around the globe.
Sizes: 8-13, including half sizes
Now that you have seen the great shoe brands that we have in-store for you to purchase, you may want to book an appointment and #DiscoverTheNewShoe here >