Father's Day Style and Gift Ideas for Dad
June is the month when we welcome the official start to summer and when we celebrate Dad. For the men in your life that you will be celebrating on Father's Day, we want to give you the opportunity to make him feel great with some gift ideas from the espy stylists. Depending on his personality and style here are some of the looks we LOVE.
Father's Day Style Look 1: The Slim/Tall Dad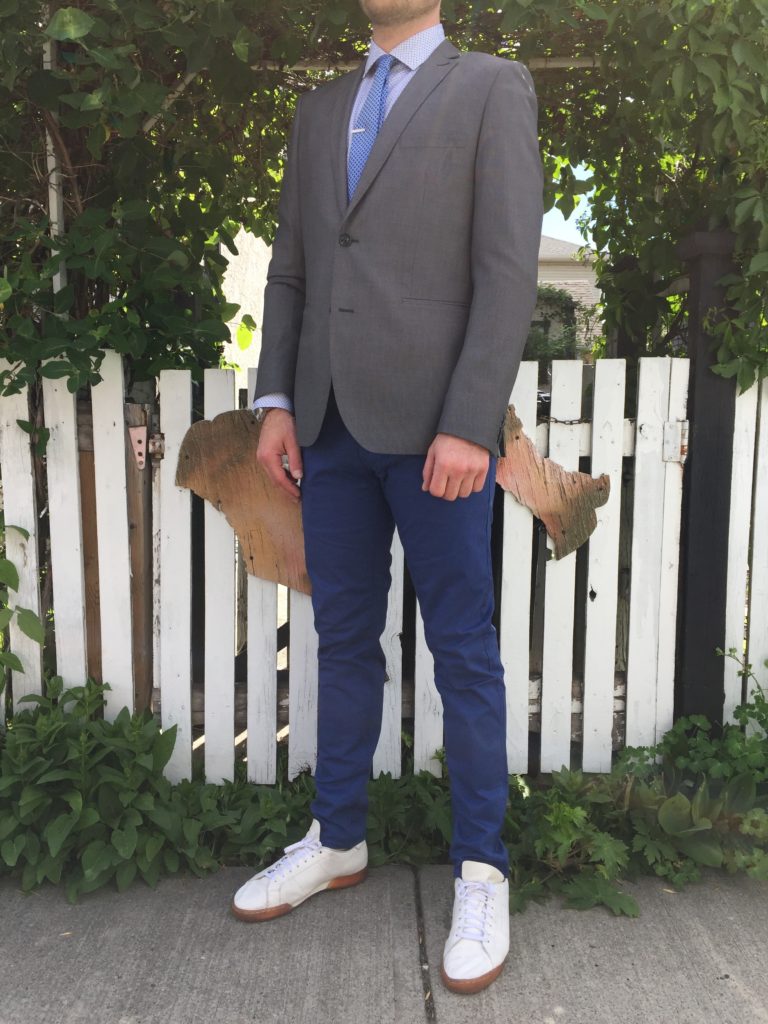 At espy, we take pride in being able to dress anyone and we have awesome brands for the tall and slim guy in your life. Look no further than favourites: Matinique, Blue Industry, and look for the new R2 Amsterdam shirts with 37-39" sleeves. With our tall blazer selection, you're sure to find something he'll love.
Father's Day Style Look 2: The Fun Dad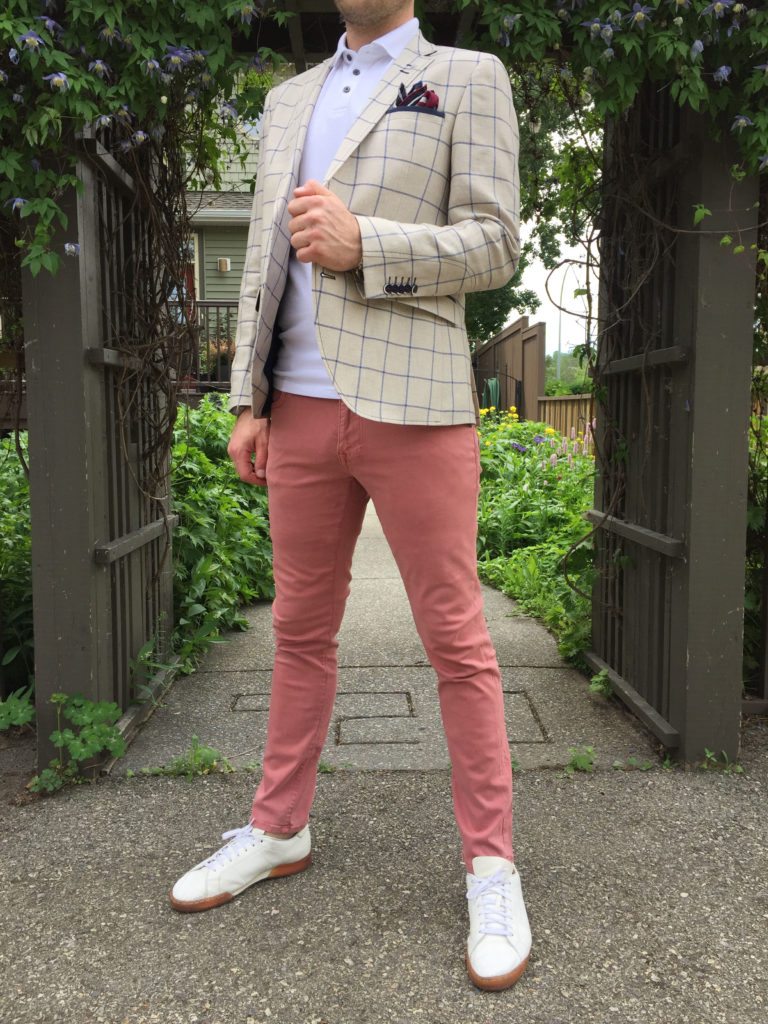 We love a guy that can joke, wear colour and doesn't take himself too seriously. This year watermelon is the must have colour of the season.
Father's Day Style Look 3: The Casual Dad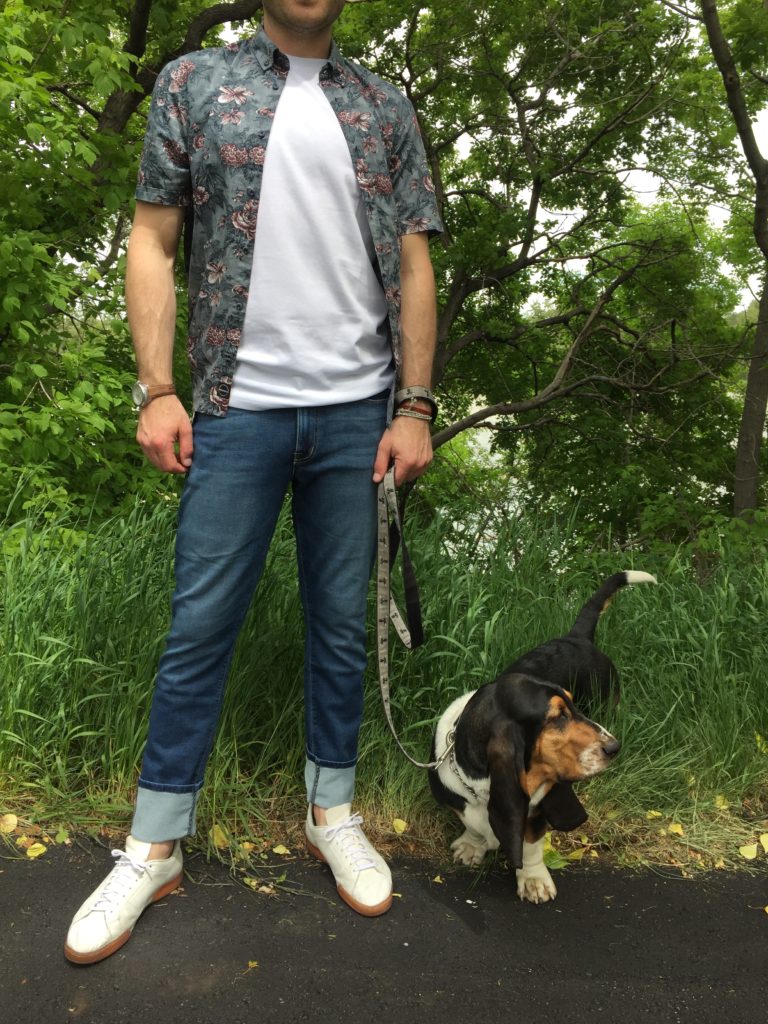 Just because the dad in your life is casual doesn't mean he has to only wear sweatpants. Get him in the new Lumina fabric from Fidelity Denim. They look amazing but FEEL like sweats.
Father's Day Style Look 4: The Cool Dad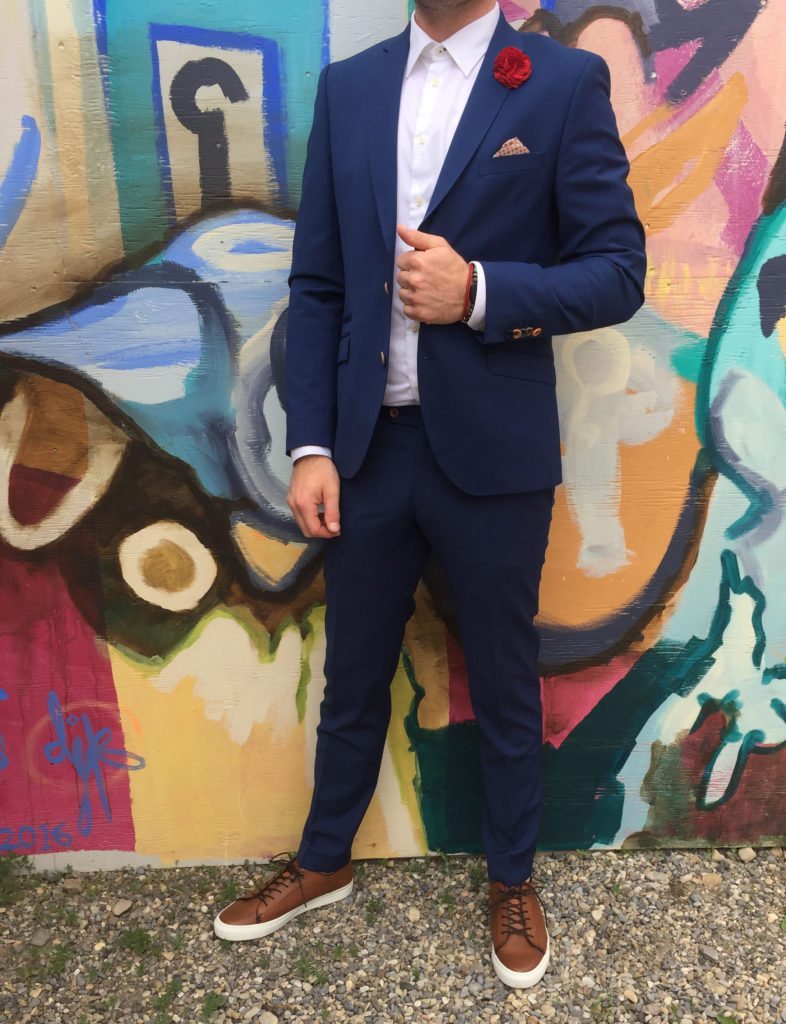 Always looks great in a blazer and your friends can't believe he's a father.
And for the Dad who is impossible to buy for, an espy gift card is the perfect way to get him in the store and fitted with the perfect pair of denim jeans by the espy stylists.
Adesso Accessories Pop Up June 17th and 18th
espy is excited to announce that Adesso Accessories will be in-store Father's Day Weekend showcasing their amazing selection of men's accessory offerings. From ties to cuff links, don't miss the opportunity to check out this amazing local designer.
Bruno's Picks for Father's Day
#CheersToInglewood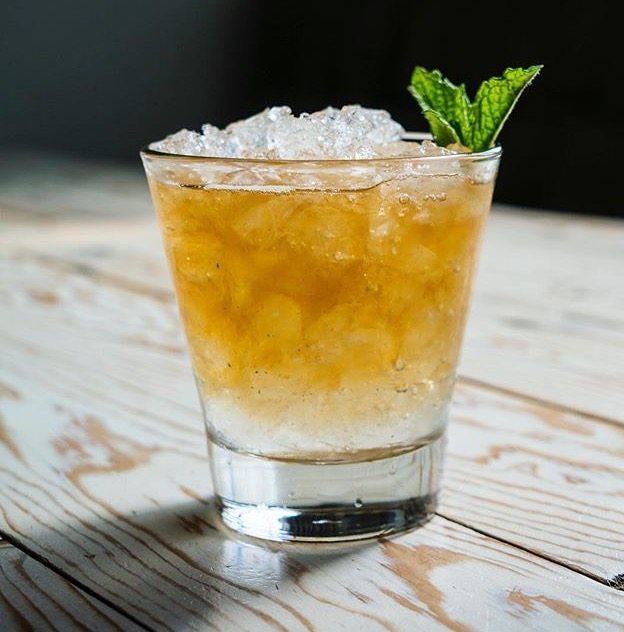 Off Cut Bar at The Nash has collaborated with 6 local Inglewood businesses to create a limited time only signature cocktail menu. The event will feature six specialty cocktails emulating the distinct Inglewood brands. The Afternoon Tea-Light is a fresh twist on the classic mint julep. This cocktail is all about good times- much like an espy shopping experience with summery but not too sweet flavours of Assam Tea syrup accenting barrel-aged bourbon. After shopping for him, take dad across the street to try this amazing cocktail!
The Afternoon Tea-Light is being featured from now until June 14th. Come by the store and pick up a #CheersToInglewood passport for a chance to win a prize valued at over $1200!