Let's talk about Brazilian shoes…
The first shoes to have arrived at espy are mostly from Brazil. Coincidentally, one of the largest suppliers of shoes in the world. Brazilians know shoes and we have a love affair with their footwear offerings. Their ethical production practices translate into high-quality products. These are the Brazilian shoe brands we love in-store now.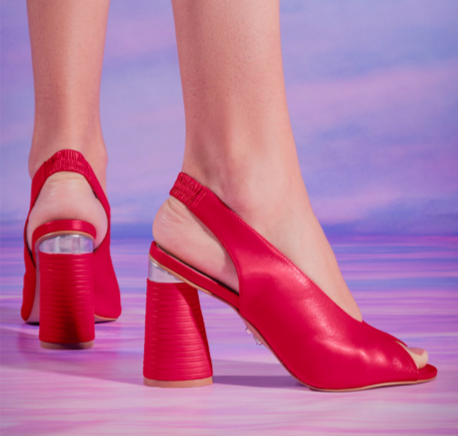 Why we love them: Bruno Menegatti They have a sophisticated modern style with cool colours and details, like acrylic heels and studded leather.
What they say: "Our designs are inspired by the latest European fashions. Our shoes are hand-made in the south of Brazil, in a region where descendants of German and Italian immigrants combined state-of-the-art technology with fine arts and fashion to deliver one of the best shoes on the market."
Sizes: 5-11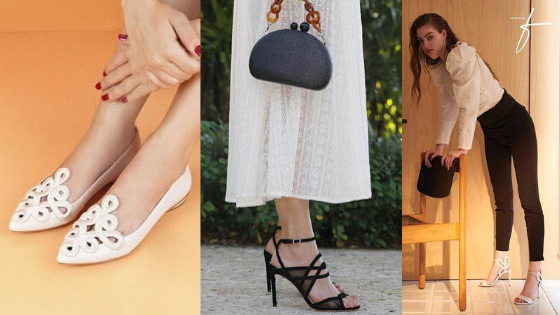 Why we love them: Guilhermina offers the perfect dress flats and event stiletto heels that are sexy and unique. Named after the founder's strong and skilled grandmother, we think that's pretty cool.
What they say: This brand has "the desire to produce unique footwear for the modern and sophisticated woman."
Sizes: 4-11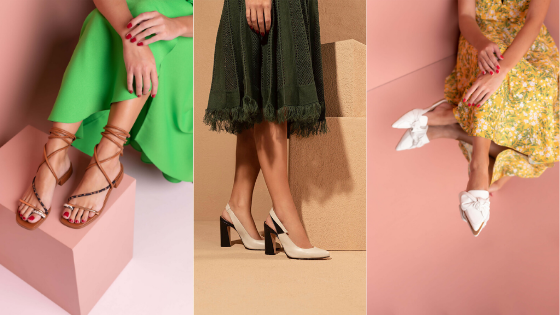 Why we love them: Luiza Barcelos has super sexy modern shoes for work, casual outings and even sandals. Those with narrow feet, this brand is for you.
What they say: Our greatest asset is "making a product that meets the needs, day by day [of their consumers] and that is present in the defining moments of our consumers' lives."
Sizes: 4-11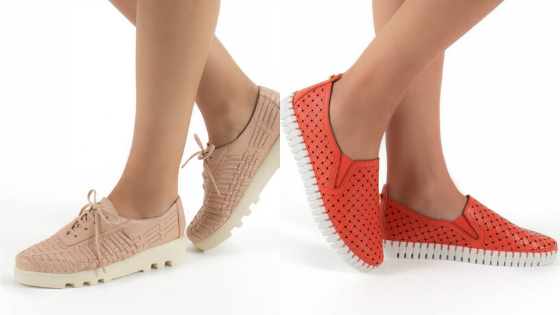 Why we love them: Luz Da Lua makes their shoes by hand in their large ec0-factory, and have super comfy specialty sneakers and boots
What they say: "The textures, colours, personalization and attention to detail are some of the characteristics of the brand [that are] always connected to the latest trends [that] surprise and exceed expectations of the contemporary woman."
Sizes: 5-11
Even more Brazilian Shoe Brands we Love…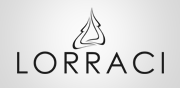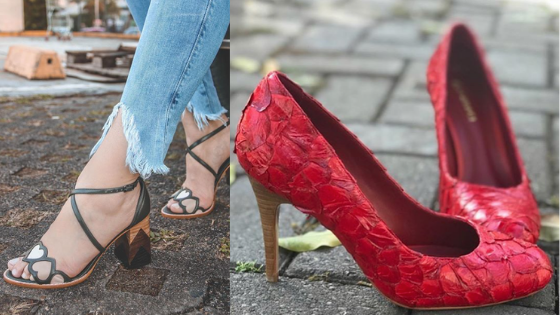 Why we love them: Lorraci is run by a sister and brother duo. They have a small factory where they produce exclusive styles that have a vintage feel, hand-cut leathers, and detailed wooden heels.
Check out Megan's Lorraci factory tour in the highlights of @espyshoeexperience on Instagram!
Sizes: 4-14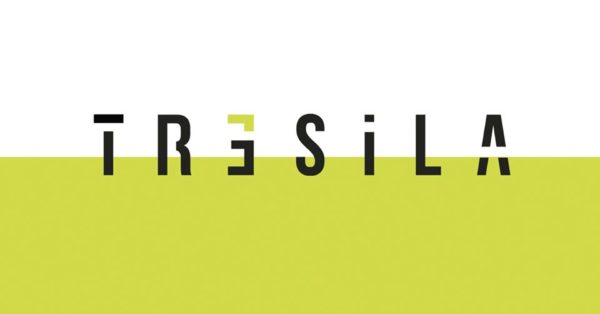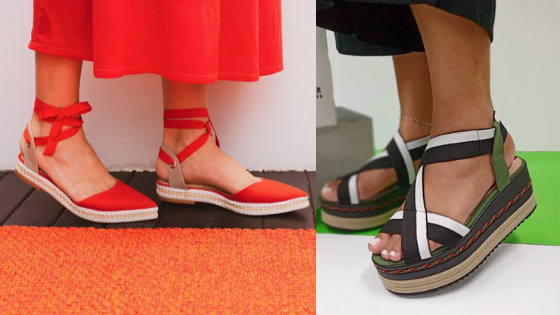 Why we love them: Tresila was started by 3 sisters whose names all end with "ILA"; Lucila, Camila, and Pricila. Their unique and fun espadrilles, flats, and heeled sandals are well-made and well-priced.
What they say: "We attract a multitude of styles from contemporary, classic, vintage with a modern twist, and seasonal inspiration. Our goal is to achieve a unique fashion-forward look."
Sizes: 5-10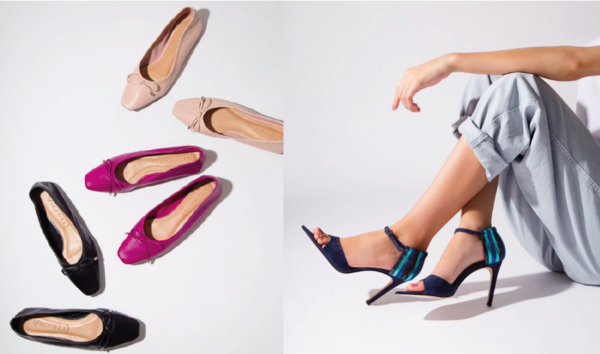 Why we love them: Vicenza has amazing flats, heels, and event shoes. We love their pointed tips that peek out perfectly from under your toes.
What they say: "Vicenza shoes are the union of design and style, developed for contemporary and bold women. Like it and love it!"
Sizes: 5-11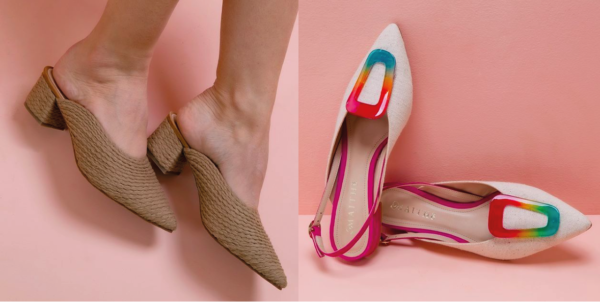 Why we love them: Maithe makes well-styled boots and loafers that we simply had to bring into the store.
What they say: "Luxury, exuberance and attention to detail result in unique pieces that become the dream… for any woman."
Sizes: 5-11
"Brazil has so much knowledge and craftsmanship when it comes to shoes. As a result, Brazilian-made footwear is usually handmade, providing the most comfortable experience while using the highest-quality materials available. In general, Brazilians are very creative, so expect a lot of innovation in terms of design." – Michelle Lim & Paula Proushman
Now that you have learned all about the Brazilian shoe brands we love, you may want to book an appointment and #DiscoverTheNewShoe >